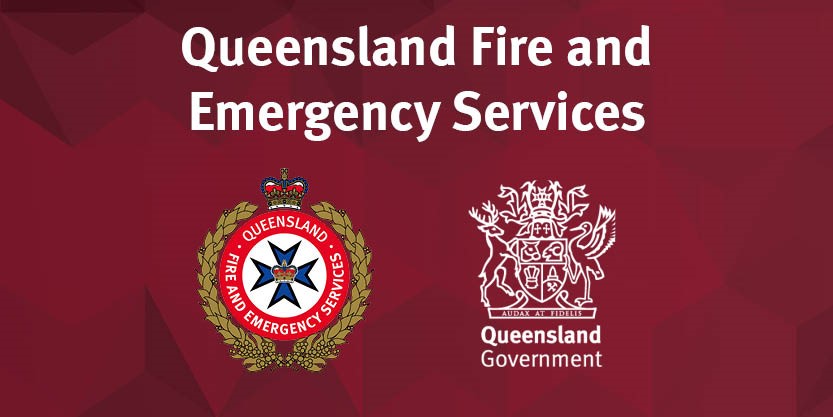 High level of customer satisfaction with QFES
Community trust in Queensland Fire and Emergency Services (QFES) has been highlighted in survey results included in the agency's 2017-18 Annual Report tabled to Parliament today.
Almost 85 percent of customers are either very satisfied or satisfied, according to the results of the 2018 Community Insights Survey.
Fire and Emergency Services Minister Craig Crawford praised QFES for its commitment to protecting communities across the State.
"QFES' priority is keeping Queenslanders safe, so making sure the organisation stays abreast of the expectations of communities and stakeholders is vital," he said.
"That is why QFES has been consulting widely for its Strategy 2030, as discussed in the annual report, which will soon be released for public consultation.
"Strategy 2030 will refine the long-term view of QFES and continue to place the public at the forefront of what QFES does.
"All information gathered from staff, volunteers and external stakeholders will guide QFES in how it can best deliver its services to the public over the next 12 years.
"The Palaszczuk Government is committed to ensuring QFES can do more than just consider and plan for the future; we want to make sure it can also invest in Queenslanders' futures."
QFES Commissioner Katarina Carroll said the organisation continued to strengthen Queensland's bushfire capability and community education by undertaking risk mitigation and engagement with local communities across the state.
Ms Carroll said more than 180 mitigation activities and 125 targeted community education activities were undertaken during Operation Cool Burn 2017, from April to August.
"Rural firefighters worked tirelessly putting in firebreaks, completing hazard reduction burns and running community events to prepare Queenslanders for the 2017 bushfire season," she said.
"New services were also developed to support Operation Cool Burn 2018, which commenced on 1 April 2018, such as an online report system providing essential information to crews for fuel and hazard reduction burn planning."
Mr Crawford said a highlight from the year was QFES' involvement in the Gold Coast Commonwealth Games, which has left a legacy for future major and planned events for the organisation.
"More than 800 personnel from the Fire and Rescue Service (FRS), Rural Fire Service (RFS), State Emergency Service (SES) and the public service were deployed in support of the Games," he said.
"A total of 3,421 shifts were worked across 18 Games venues on the Gold Coast, Brisbane, Cairns and Townsville.
"FRS personnel conducted about 860 building fire safety checks and attended 34 incidents impacting Games venues, while more than 420 RFS and SES volunteers supported 13 different areas of operations. It was a tremendous effort by all.
"As we reflect on the year that was, we will continue to strive for excellence as we look to the future to bolster our organisation and service, to ensure we meet the needs and expectations of Queensland communities."