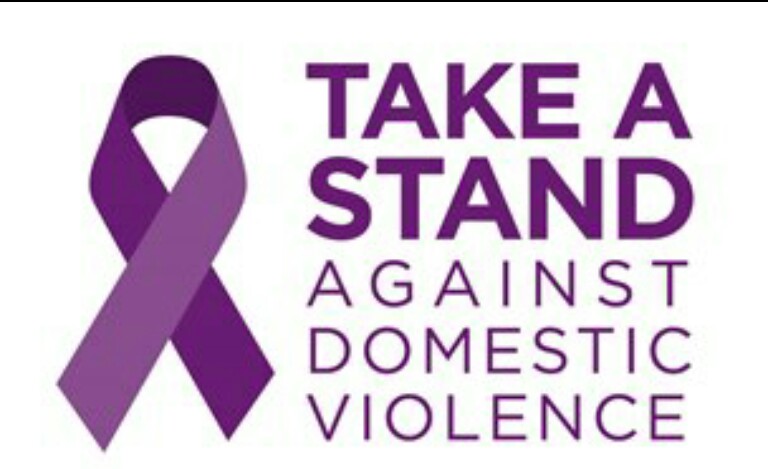 $150,000 Available for Domestic & Family Violence Prevention Month Events
Local groups can host local events and say "no" to domestic violence during Domestic and Family Violence Prevention Month in May 2019, said Chris Whiting MP for Bancroft.
Applications are open now for grants of up to $5,000 out of a total pool of $150,000 to say Not Now, Not Ever to domestic and family violence, said Chris Whiting.
"Everyone can contribute to ending domestic and family violence and spreading the zero tolerance message, and these grants are a great way for local groups to raise awareness.
"We need everyone to play their part and hosting events locally will mean people have the opportunity to speak up, get involved and raise awareness.
"Domestic violence is a scourge on our society and the Palaszczuk Government is committed to tackling it head on.
"While domestic and family violence impacts every community, in 2019 we are also encouraging submissions that focus on domestic and family violence for people who identify as lesbian, gay, bisexual, transgender, intersex or Queer.
"We also know that domestic and family violence has a devastating impact on too many of our Aboriginal and Torres Strait Islander communities and funding will be earmarked for events that raise awareness of domestic and family violence in Indigenous communities," Chris Whiting said.
For more information, or to apply for a grant visit: https://communities.smartygrants.com.au/2019DFVPM