Heavy vehicle safety for Queensland Road Safety Week
Driving a heavy vehicle requires extra care and attention on the roads.
In 2017, 6 heavy vehicle drivers died and 135 were hurt or seriously injured in crashes on Queensland roads.
Not all road users understand how to interact with heavy vehicles.
Be aware of other road users – they don't always know your blind spots.
If you're driving a long vehicle, you can legally use more than one lane to turn. Just make sure to give other road users enough warning by indicating as early as possible.
Driver fatigue or drowsy driving is a safety hazard for the road transport industry, often involving heavy vehicle operation.
Fatigue doesn't only relate to falling asleep at the wheel – even brief lapses in concentration can have serious consequences.
Driver fatigue is one of the Fatal Five, along with speeding, drink and drug driving (including medications), seatbelts and distraction.
If you have a big journey ahead, plan your rest stops by downloading the RestSpace app.
Watch for fatigue warning signs and take the time to rest properly on your journey.
Safer driving behaviour could save someone's life.
There will be a Heavy Vehicle Driver engagement event at Caltex Truck Stop, New England Highway north of Warwick from 10.00am – 2.00pm.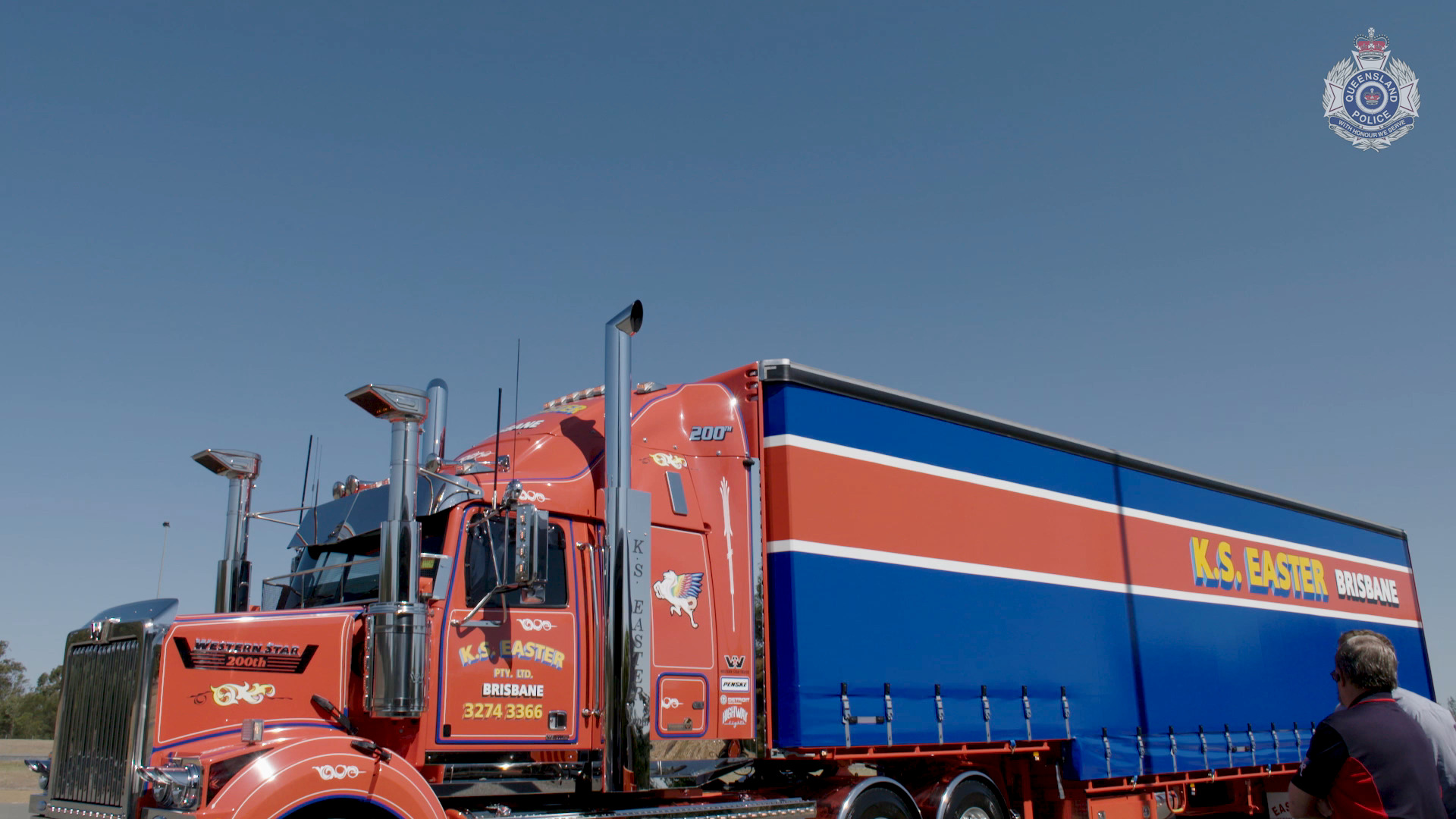 For more information about Queensland Road Safety week, including factsheets, and to find out what events are on in your local area, visit the Join The Drive website.