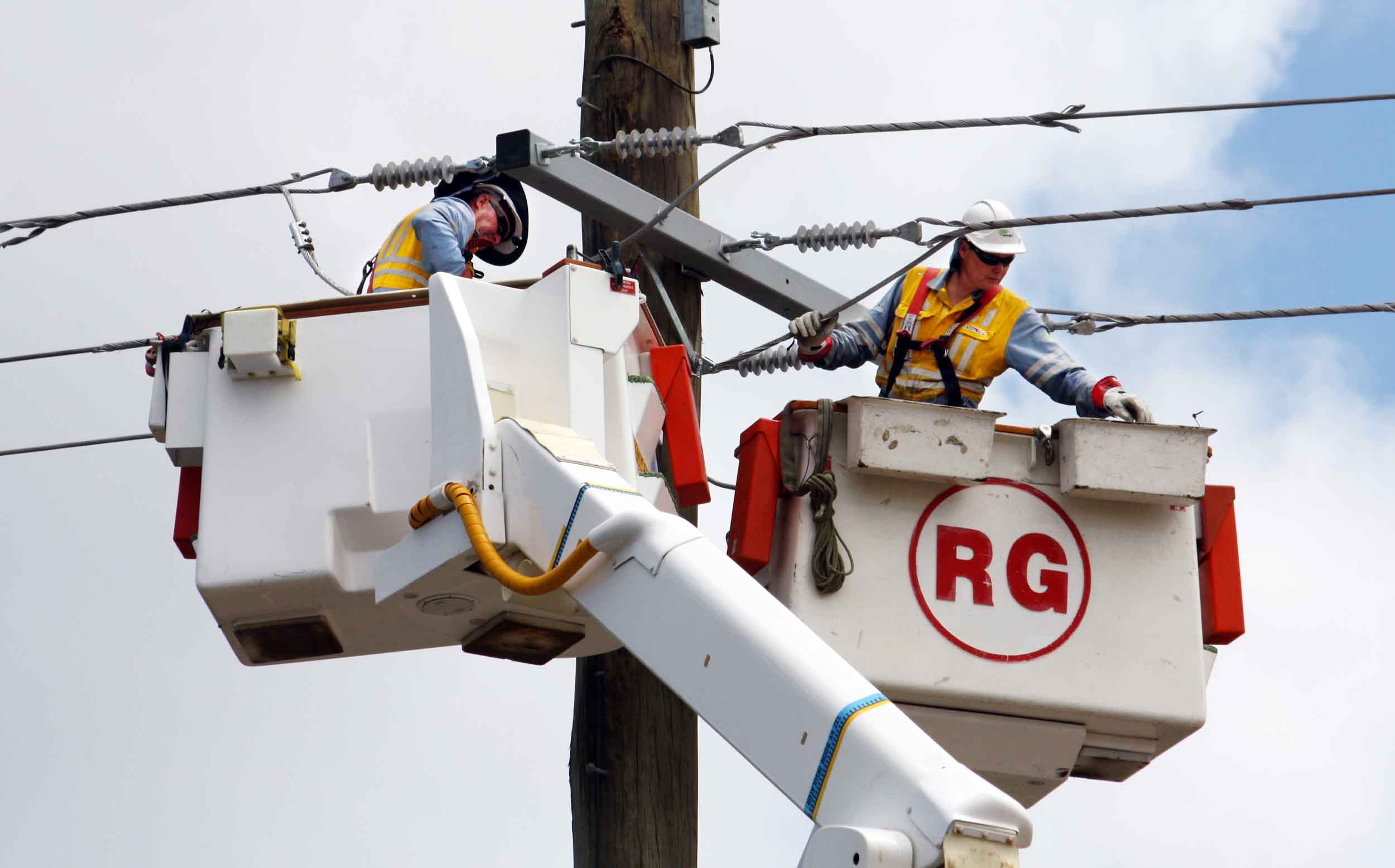 Energex and Ergon recruiting 100 apprentices now
Energex and Ergon Energy will have a strong focus on employing locals as they recruit the next generation of power industry field and substation apprentices.
General Manager Operational Support Jeff Green said Energex and Ergon were offering 100 positions at 47 locations across the state, including more than 30 new roles in South East Queensland.
"Most apprenticeships are offered to local people so they can develop their skills while remaining in the community with their family and friends," he said.
"This approach will be extended in South-East Queensland with apprentices to be based at smaller depots in towns such as Cooroy, Landsborough and Beaudesert, rather than all being based in the major centres and rotated through outlying depots."
Mr Green said this year's recruitment campaign would again aim to produce a diverse range of successful applicants, including greater proportions of women and candidates of Aboriginal and Torres Strait Islander descent.
"The network businesses have a strong focus on being representative of the communities they serve, so I encourage people of all backgrounds, whether they are soon to complete Year 12 or are mature-aged, to consider applying for this great opportunity to learn a valuable trade," he said.
Mr Green said the apprenticeship intake demonstrated Energex and Ergon's commitment to ensuring they had the front-line staff required now and into the future to deliver a safe and reliable electricity supply to customers.
"The importance of having a highly trained workforce is evident from our response to natural disasters right across the state, when hundreds of crews work to restore power to communities impacted by cyclones, storms and floods," he said.
"Most of the crews working in those situations began their careers in the industry as apprentices, just like next year's intake will, and the value and reliance the community places on their work is clear for all to see."
Apprenticeships available vary by location and include electronics and communications technician, distribution linesperson, transmission linesperson, cable joiner, mechanical trade (diesel fitting) and electrician.
These roles are in addition to the 17 Energex apprentices who began in South-East Queensland depots last month.
For more information or to apply, visit the Energex website. Applications close at 11pm on Monday, August 20.