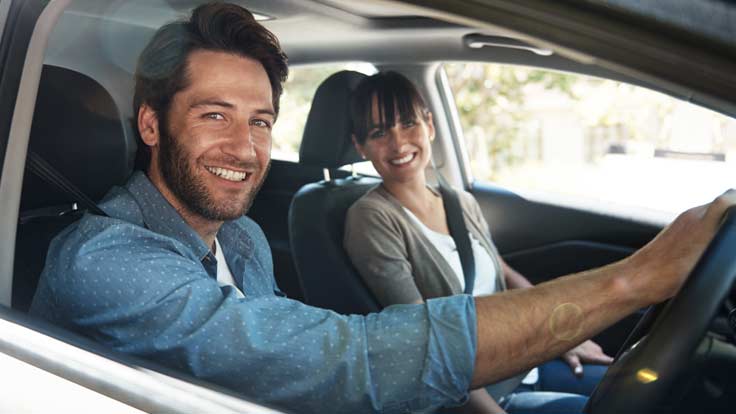 Operation Cold Snap targets road safety over the winter break
Police are urging drivers heading off on winter school holidays to take it easy on the roads as Operation Cold Snap kicks off for 2018.
Police Minister Mark Ryan, Minister for Transport and Main Roads Mark Bailey and Assistant Commissioner Mike Keating support the operation launched today which will run from June 29 to July 20.
Cold Snap will focus on the fatal five - the most common killers on Queensland roads - which are speeding, drink and drug driving, fatigue, inattention and seat belt use.
Minister Ryan said the winter school holiday period was one of the busiest times on Queensland roads, with people often travelling long distances to and from destinations in relatively short time frames.
"Road safety is everyone's issue and responsibility, whether you are driving a car, riding a motorcycle or bicycle, a pedestrian or a passenger," Minister Ryan said.
"We have already seen too many deaths on our roads, so please remember to take your time, plan ahead, put your phone away when you're behind the wheel, wear your seatbelt, and don't drive if you're under the influence.
Tragically, 116 people have lost their lives in traffic crashes on Queensland's roads so far this year.
Minister for Road Safety Mark Bailey said it was important to pause for a moment and think about those figures.
"More than one hundred individuals have died but how many more have been affected.
"The ripples of grief spread far and wide to family and friends.
"So more than a hundred lives lost on the roads means hundreds more lives touched by the often preventable carnage on our roads.
"Let's work together to achieve no deaths on our roads this school holiday period," Minister Bailey said.
Assistant Commissioner Keating said extra officers would target the Fatal Five over the school holiday period with a high visibility presence on the roads.
"There will be an increased police presence on the state's road networks over the next three weeks, with officers maintaining high visibility in order to discourage the contributing factors of road trauma," Assistant Commissioner Keating said.
"Drivers should be aware of these risk factors to avoid endangering their own life, those of other people in the vehicle and the lives of other road users."