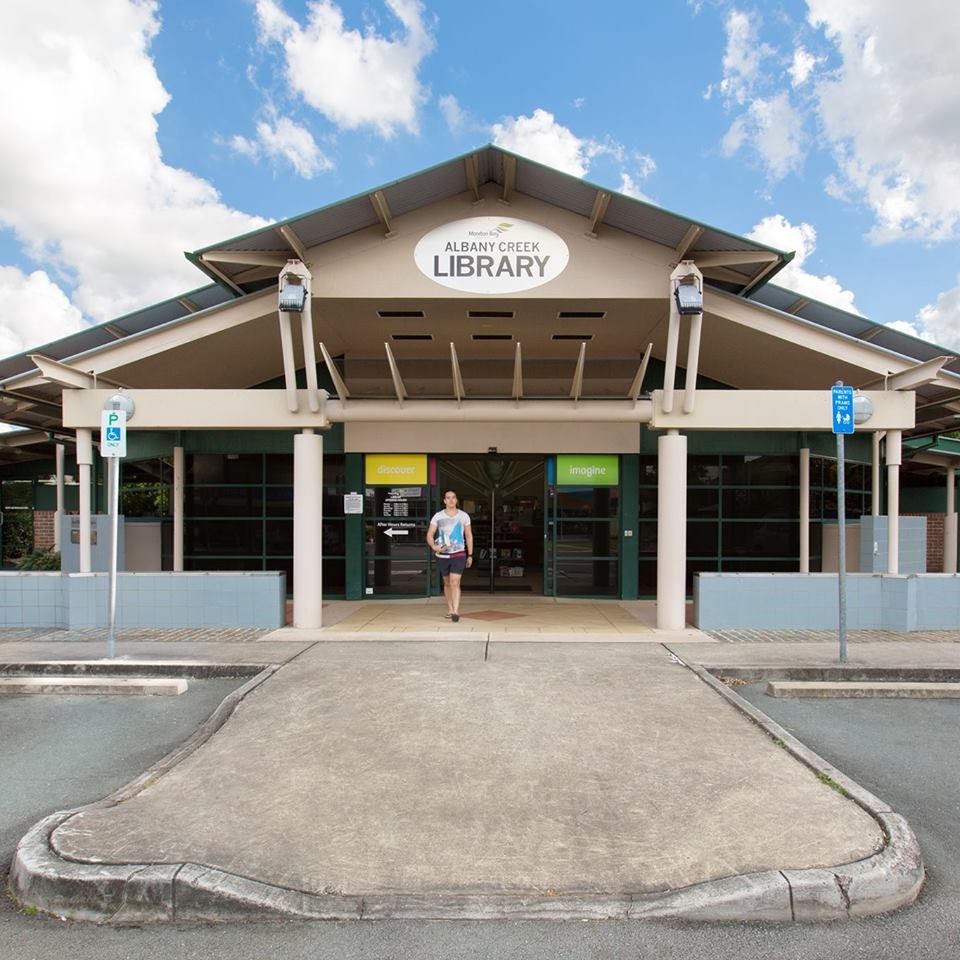 Albany Creek Library $300K upgrade
Moreton Bay Regional Council will invest more than $368,000 to reinvigorate the Albany Creek Library at Ferguson Street.
Councillor for Division 9 Mike Charlton made the announcement at council's Coordination Meeting on Tuesday, 26 June.
"Public libraries are lifeblood to learning, promoting reading, nurturing and knowledge so it's important the community has the chance to experience these opportunities in a comfortable and relaxed environment," Cr Charlton said.
Chapcon Building Services Pty Ltd was awarded the $300,000 plus tender to carry out the works that will include modernising the library interior to improve access to spaces and create an open, welcoming ambience that improves the customer experience, and to provide modern, compliant and pleasant bathroom facilities. 
"In the past year the Albany Creek Library has welcomed more than 100,000 residents and visitors through its door.
"I know the community along with local groups will be really excited to see this space come to life with a fresh look."
Works are expected to commence in early October and take 10 weeks to complete, weather permitting. The library will operate as usual during the works, but it is anticipated that the library will need to close for approximately 3 weeks when internal construction works take place.
 
For more information on Albany Creek Library visit www.moretonbay.qld.gov.au/libraries/albany-creek/