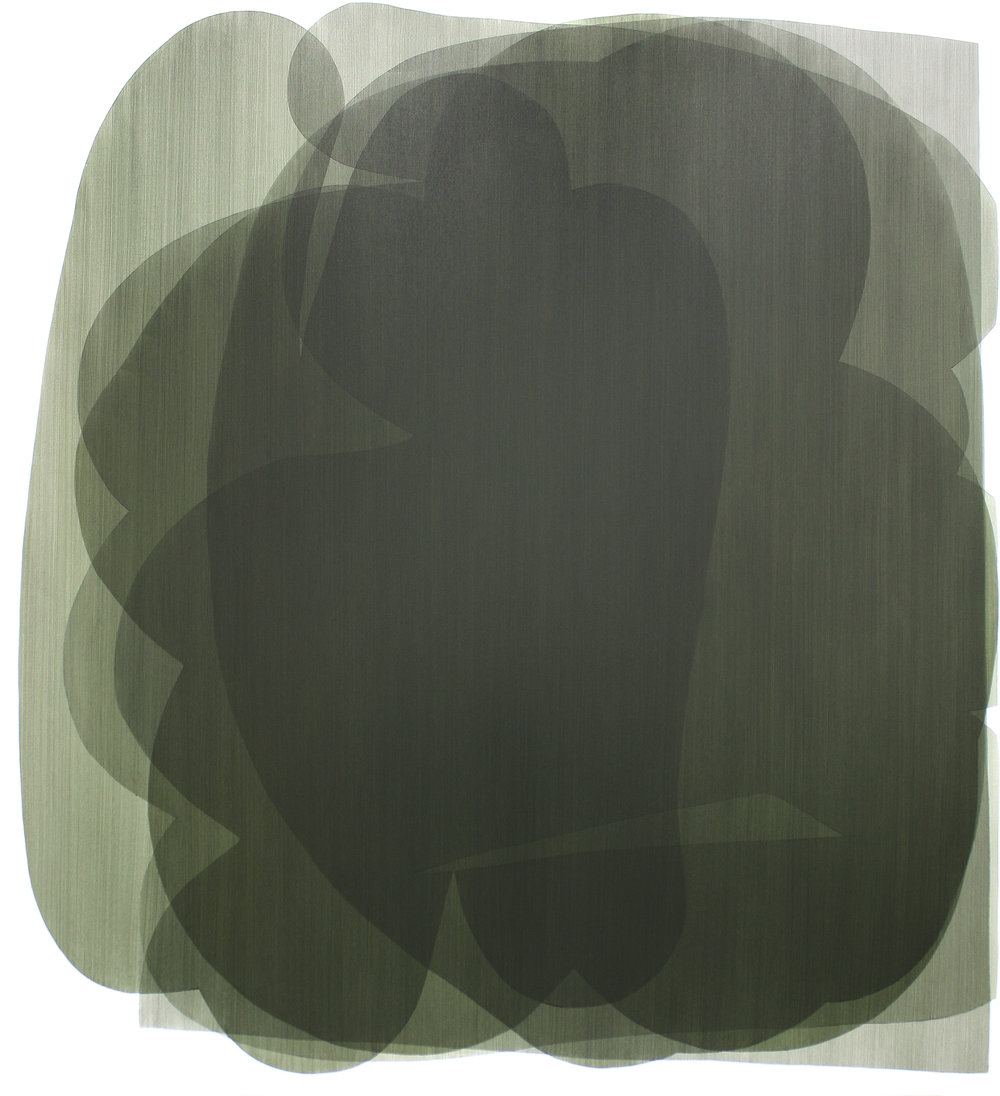 2018 Moreton Bay Region Art Awards Winners named
An oil painting from artist Simon DeGroot's (image above) and photographer Sam Scoufos took out top honours at this year's Moreton Bay Region Art Awards now in its 25th year.
Simon was awarded one of the two $7,500 acquisitive prizes for Transition, which explored the process of translation and recognition; while Sam received an acquisitive prize for a portrait of Brisbane writer and director Stephen Kanaris and his infant son depicting the struggle between his creative life and day-to-day routine.
Moreton Bay Regional Council Mayor Allan Sutherland and Division 9 Councillor Mike Charlton congratulated both winning artists at the awards' launch night on Friday, May 18 at the Strathpine Community Centre.
"We are now in the 25th year of the Moreton Bay Region Art Awards - a significant milestone that demonstrates the popularity of the awards, which will no doubt continue to attract more interstate and local artists as our great region continues to grow," Mayor Sutherland said.
"All the art works presented on the night were not just of a high quality but also thought-provoking and moving.
"Both Simon and Sam's works will undoubtedly be a source of inspiration and encouragement for artists throughout our region to pursue their artistic talent. "
With the awards being in its 25th year, a special Brian Burke Award, in honour of the former Deputy Mayor of Pine Rivers Shire between 1994 and 1997 was introduced for the first time.
Cr Charlton said the Brian Burke Award was presented to Strathpine artist Joanne Braddy for her moving ceramic piece titled Find Oneself Series, which focused on a condition so many people were affected with today - depression.
'Inspiration Machine', a painting created by Clontarf artist Nadine Sawyer that focused on life's poetic connection, took out the Local Artist Prize.
"The Moreton Bay Region Art Awards is one of our region's premier cultural events recognising the talents of both local and national artists," Cr Charlton said.
"Congratulations to all entrants and finalists in the 2018 Moreton Bay Region Art Awards for your hard work and effort.
"I'm proud that these works will now become part of the of region's art collection that has grown tremendously over the years."
The winning works together with all the finalists of the 2018 Moreton Bay Region Art Awards will be on display until Sunday 27 May at the Strathpine Community Centre, 199 Gympie Road, Strathpine from 10am - 4pm.
During the display, visitors will have the chance to vote for their favourite entry in the 2018 Moreton Bay Region Art Awards, which closes on Sunday 27 May as part of the People's Choice Award.
For more information on the 2018 Moreton Bay Region Art Awards visit www.moretonbay.qld.gov.au/artawards