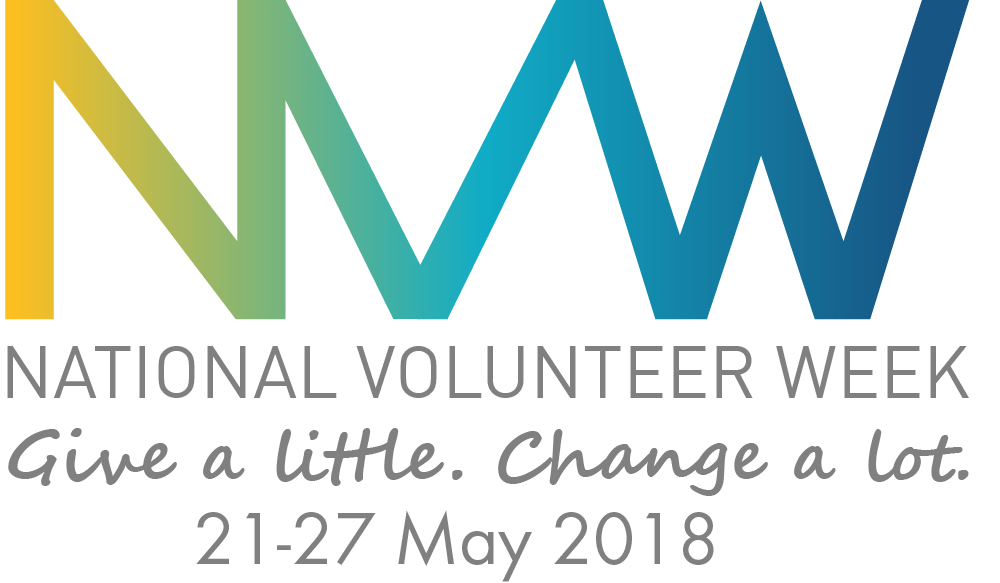 Unitywater celebrates National Volunteer Week
As part of National Volunteer Week (21 – 27 May) Unitywater staff are celebrating their commitment to the community.
Through a staff volunteering program, Unitywater supports charities, community groups and educational initiatives across the region.
Unitywater Executive Manager People, Culture and Safety Kenan Hibberd said the 'uVolunteer' program was having great success.
"We've teamed up with 12 organisations across Noosa, the Sunshine Coast and Moreton Bay areas," Mr Hibberd said.
"These wonderful organisations are real heroes in our community and we're pleased to be able to help them in some way.
"Our uVolunteer program provides opportunities for our people to spend one day a year giving a helping hand to those who need it most.
"We're proud to have some positive impact through this program and this week we're also saying a big thank you to all of the volunteers in our community who so selflessly give up their time to help others."
UnitingCare Community is one of the organisations Unitywater assists through the program.
Complex Support Advisor Linda Read said Unitywater staff had undertaken a garden project for two ladies who have complex support needs.
"We are extremely grateful for the wonderful work carried out by the volunteers, they worked tirelessly on the day and the difference they made will be forever lasting," Ms Read said.
"The volunteers from Unitywater truly impacted and enhanced the quality of life of the two ladies."
VIDEO: Watch a video of the garden project here.