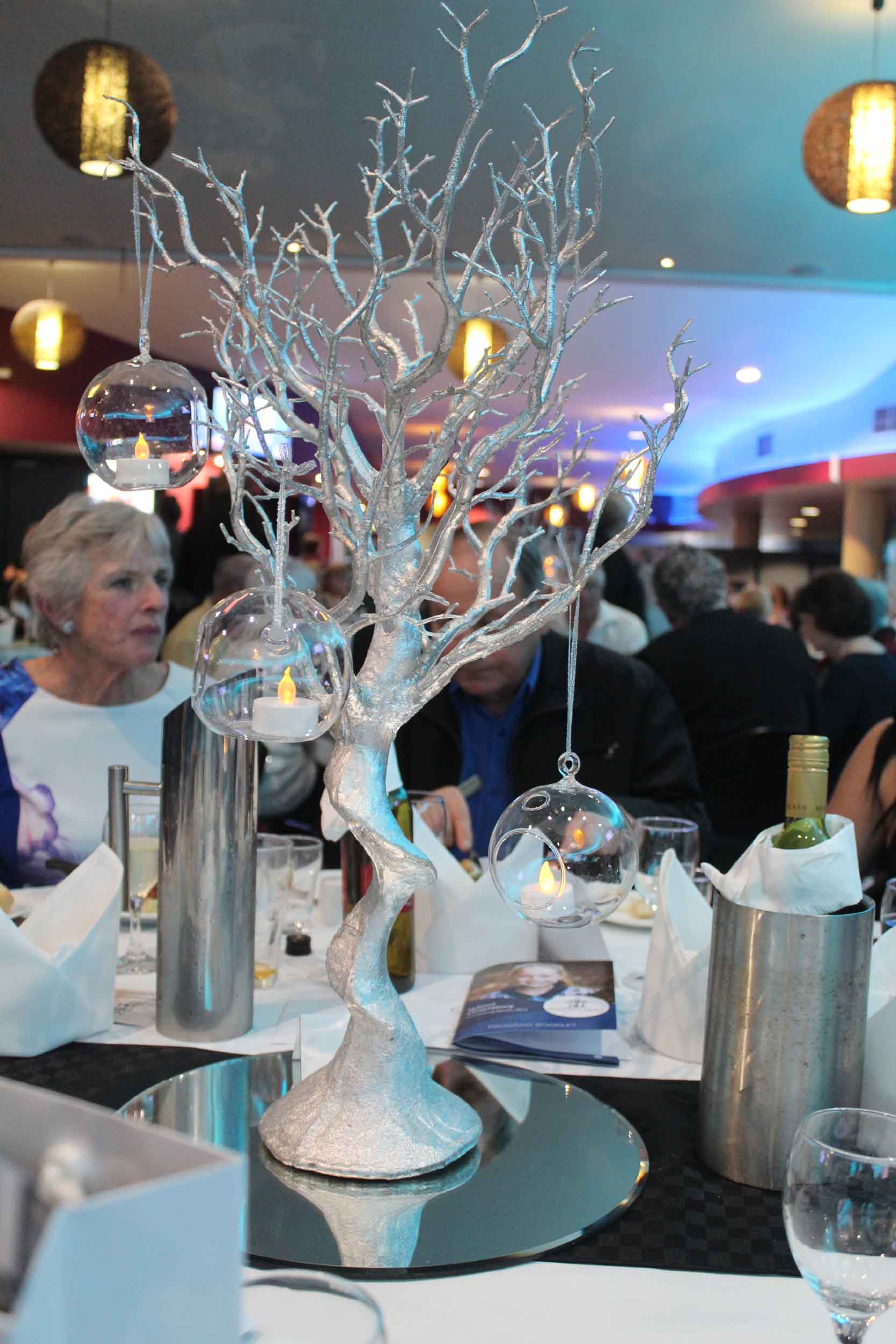 Caboolture & districts continues to open their pockets to "Make Hope Happen" at the Chaplains Dinner Fundraiser at Caboolture RSL
300 plus guests, an auction of donated goods and services, many passionate speakers and a heartfelt video that left tears in the room, which gave hope and encouraged the on going community spirit, which allows the Chaplains in the schools to "Make Hope Happen" as it does every year since 1990 under SU Queensland.  Photo above the "Tree of Hope" that adorned the tables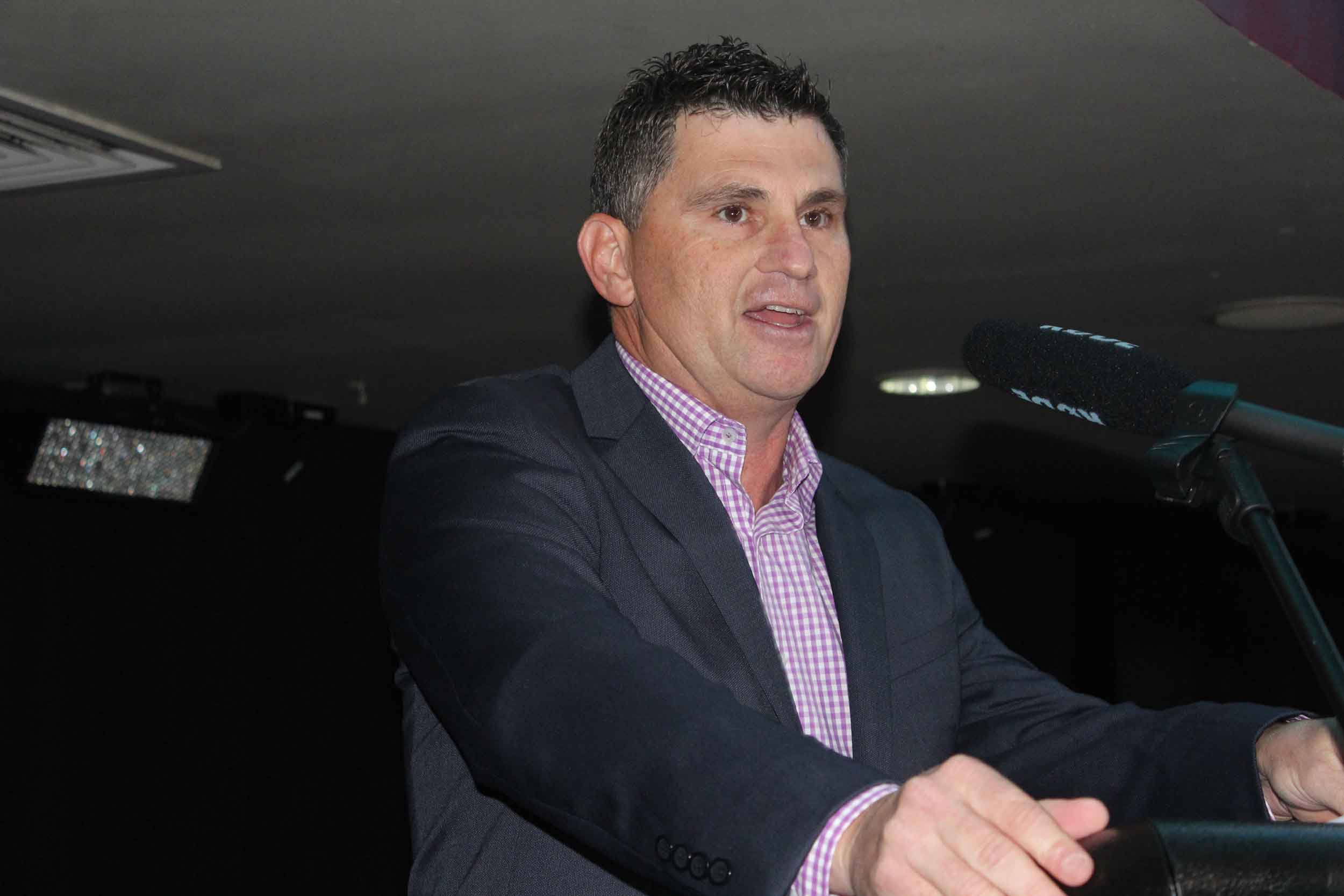 Held at the Caboolture RSL, guests were welcomed to official speeches beginning to the evening MC Jeff Howard (pictured above) who kept the evening programme running to schedule, however all of the speeches this time around were more casual and personal to every single person in the second floor function rooms.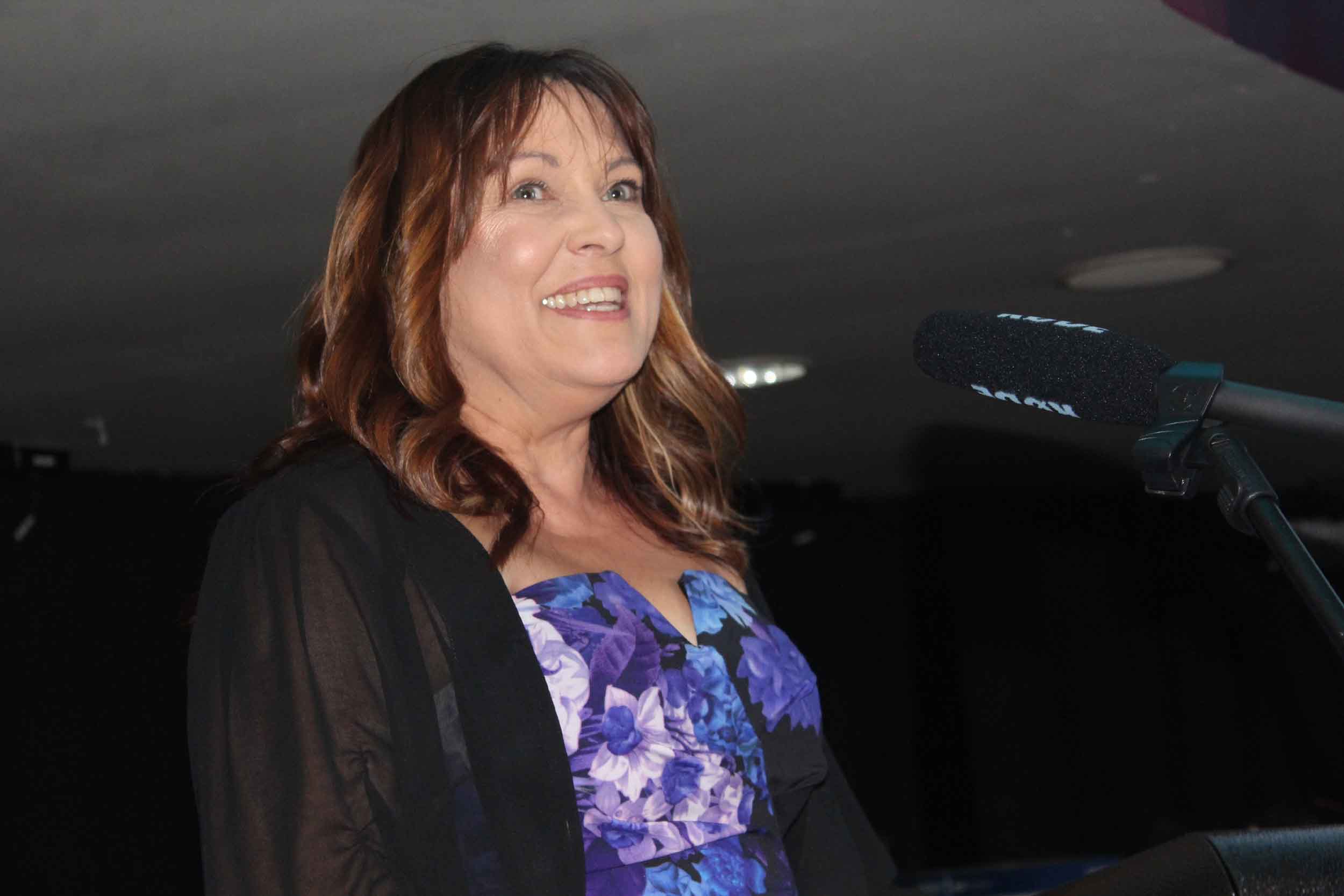 Julie Hose (photo above) once again gave a personal heart felt talk, on the the desire many kids, who face a challenge at home through no fault of their own. Often with a common theme, many of these children say "I just want to be normal". The Chappies programme helps these kids face the challenges they face, every day of their young life and a chance to have that gift of being normal and excelling  at school and at life, isn't that what we hope all children have an opportunity to experience ?.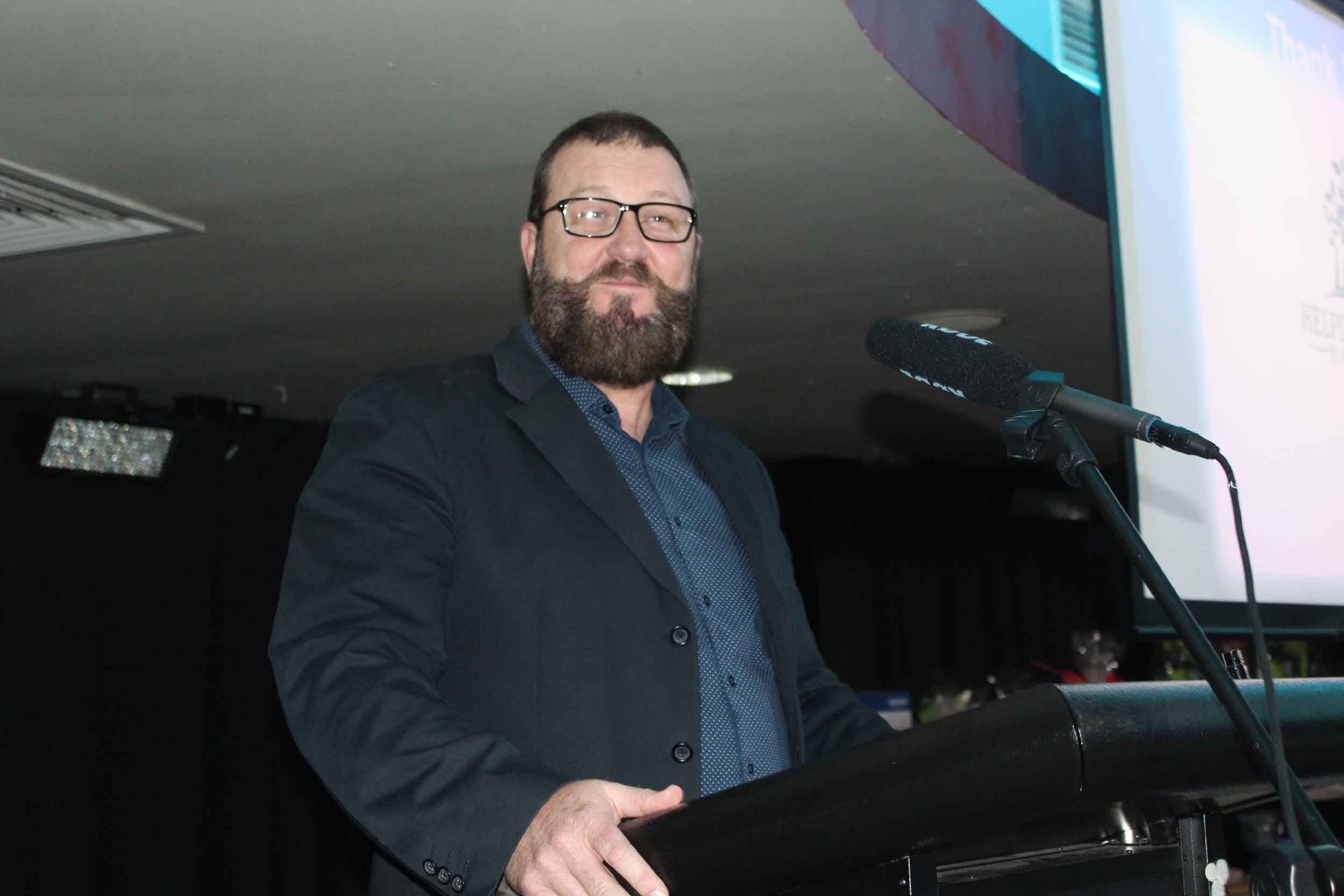 The evening was enlightened by the Warren Crank Chaplain of the Brisbane Broncos (pictured above) with a keynote talk on the insight to partnerships, between those who can listen with examples based on sporting organisations from Football to Cricket and beyond.  It is clear that chappies can guide and  nurture those young people, who face daily challenges, how that all changes with the invaluable work Chappies provide right across the State of Queensland.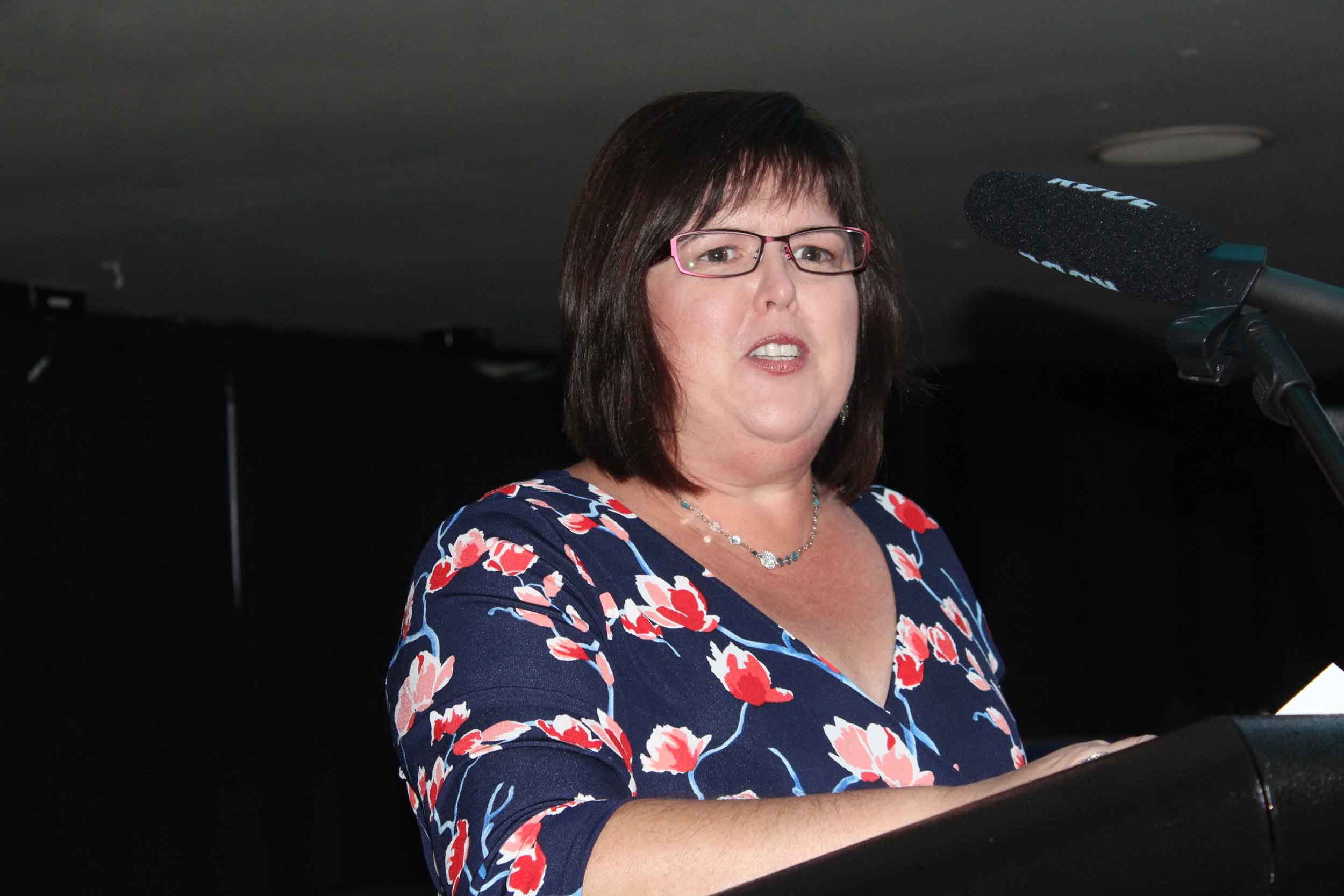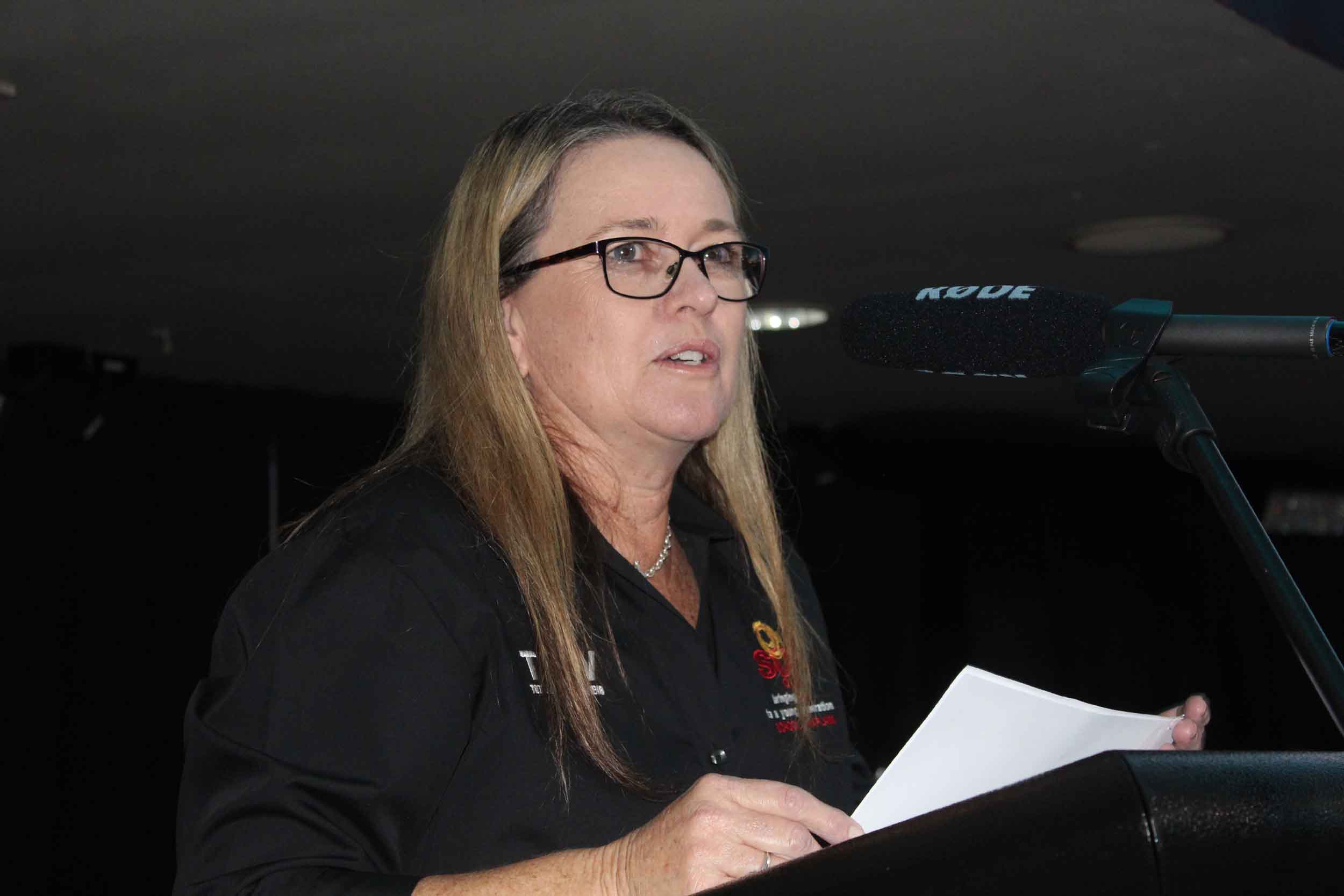 Speeches from the Principal of Caboolture East High School Amanda Wicks (photo above left) was testament that many young kids face challenges stemming from domestic violence and emotional abuse, while Guest Chaplain Leanne McManus (photo above right) discussed the innovative Chit Chat Programme, instrumental in helping young girls battle Body image and self esteem issues, which is a lot more common then believed.  With the Chit Chat programme is helping to reunite Mothers and their Daughters specifically for life changing outcomes, with many examples give that this programme works.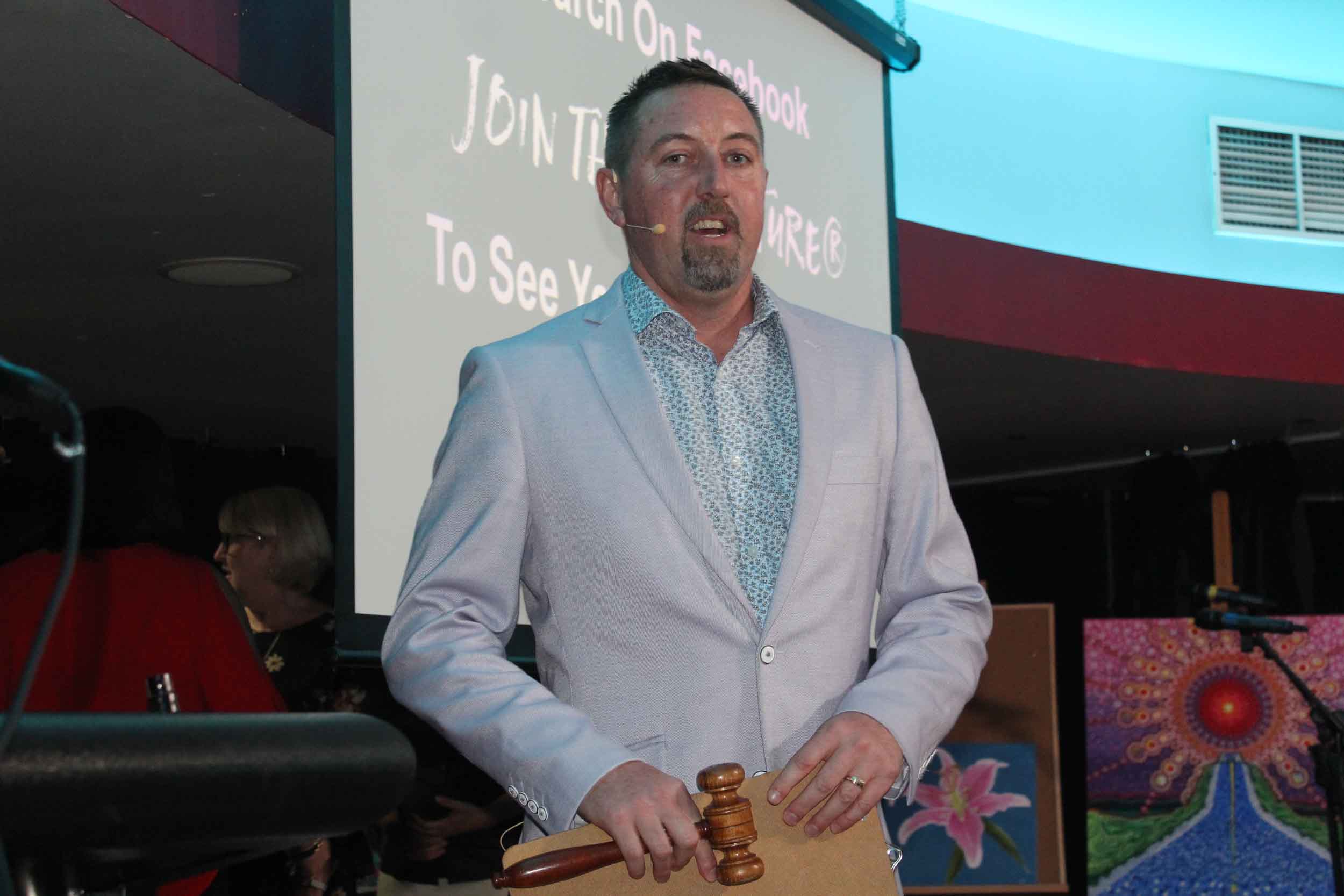 The Auction what towards the latter part of the evening once again hosted by Scott Lachmund with gavel in hand helped raise 8,917 dollars which contributed towards the 66,822 dollars raised during the evening which will certainly help towards the ongoing work the chaplains do.
It does not end there as Julie Hose has told us that support can be an ongoing effort, particularly for any one who was not able to attend the dinner, who can consider helping on line and this story will be updated when those details are provided
Photo below is all of the Caboolture and district Chaplains, the essential people on the front line, that this fundraising helps. These chaplains with their ongoing invaluable work in making hope happen for the many kids, they see daily in your community. Not in order they are Tracy Sbresni (Caboolture State School) Dorothea Van Lonkhuyzen (Elimbah State School), Julie Thomas (Minimbah State School), Danny Allen (Morayfield East State High School), Leanne McManus (Morayfield State School & Bellmere State School), Jesse Davis (Morayfield State School), Nikki Pulfer (Pumicestone State School), Sharon Armstrong (Tullawong State High School), and Veronica Castles (Tullawaong State School), Troy Juides (Beachmere State School), Amanda Williamson (Caboolture East State School), Christina Wolter (Caboolture State High School) and Angus Gowans (Caboolture Special School)