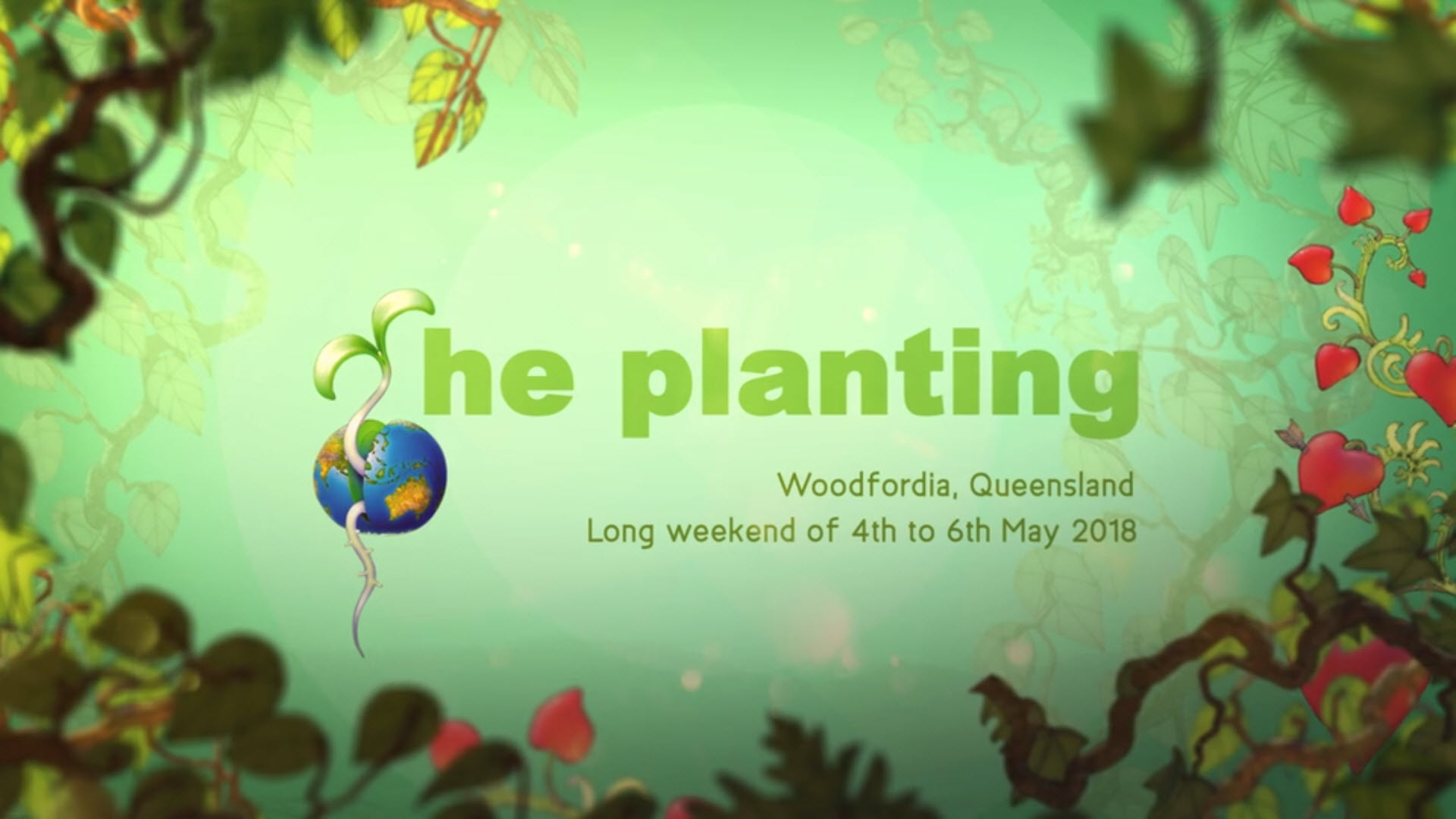 The Woodfordia Planting Programme Launches This Weekend
A smaller festival by design, The Planting is all about people coming together, getting their hands dirty, making things, cooking things, singing, nurturing the environment, preserving Woodfordia's natural beauty and being entertained by some wonderful troubadours and inspiring speakers.
And it's held in autumn, so the weather is cool and crisp — perfect for busy days and bonfires at night. There are a hundred good reasons to join us in May, but we've put together a list of Ten BIG Reasons why you should visit us at The Planting this year.
The Planting programme will be launched on Saturday night (9pm) and will include over 400 musicians and presenters and 135 workshops on topics as diverse as brewing, pin-hole camera's, animation, shazam! science, hand lettering, oil painting, weaving and fundamental fermentation.
The Planting is held 4-6 May, click here to get more details.
To extend your Planting experience, book in for a masterclass the week before as part of our Autumn
Artisan Camp
series. From hand-crafted leather shoes to songwriting, your next passion is waiting to be discovered. Hosted by devoted, skilled artisans and experts, places are limited, enrol
here
.