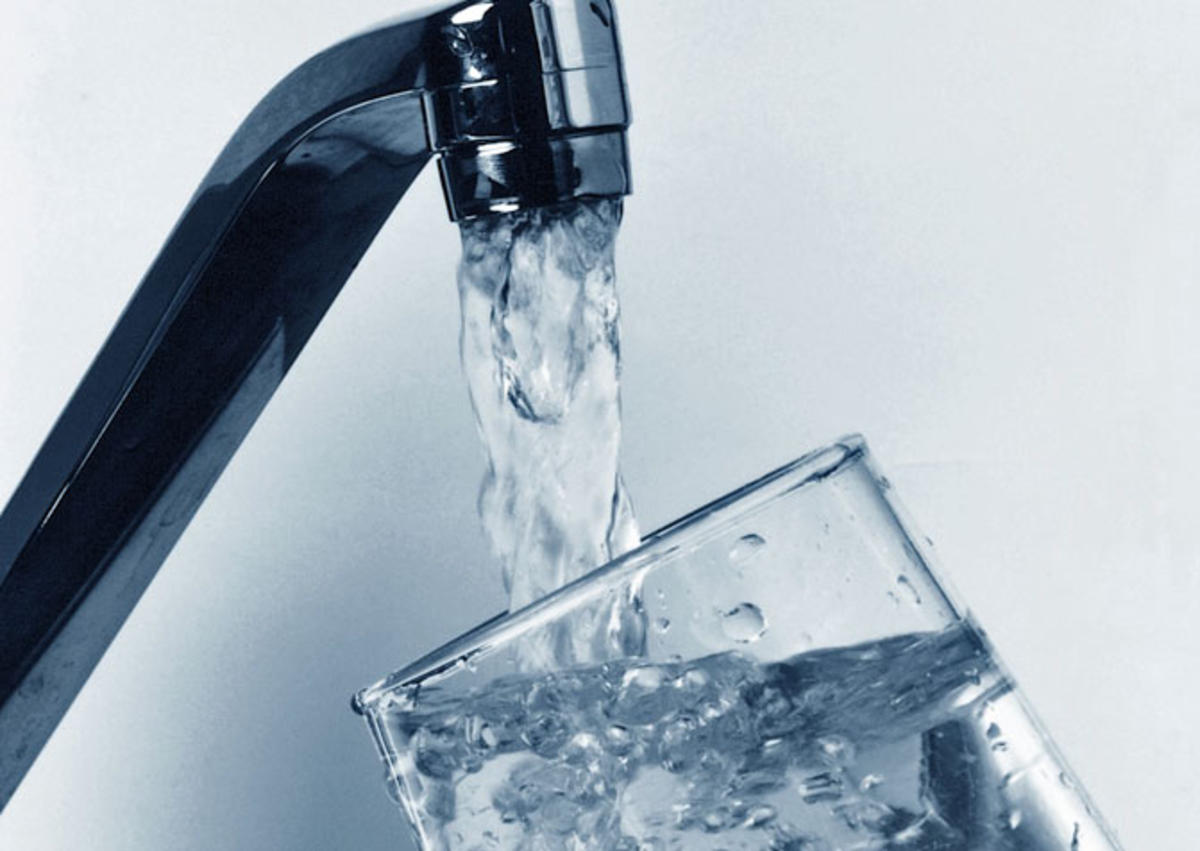 100,000 Moreton Bay residents to turn on their taps to a new drinking water supply
About 100,000 Moreton Bay residents will turn on their taps to a new, more secure drinking water supply throughout March and April as part of a joint project between Seqwater and Unitywater.
People living in Dakabin, North Lakes, Mango Hill, Kallangur, Murrumba Downs, Griffin, Petrie, Lawnton and Strathpine will gradually be connected to the SEQ Water Grid, which supplies bulk drinking water to most residents in South East Queensland.
The transition follows the commissioning of $16.5 million worth of water infrastructure upgrades, including the construction of a 2.4-kilometre pipeline to connect the area to the grid.
Unitywater Chief Executive Officer George Theo said it would provide a growing community with a safer and more reliable drinking water supply.
"The new connection provides the opportunity to supply these communities from three separate water sources, significantly improving water supply security,'' Mr Theo said.
"Water to these areas will primarily be supplied from the North Pine Water Treatment Plant, but can also be supplied from other treatment plants in greater Brisbane and the Sunshine Coast.''
Seqwater Acting Chief Executive Officer Dan Spiller said the project was a great example of the water sector working together.
"Our Petrie Water Treatment Plant was constructed in the 1950s and required a significant upgrade. It was far more cost effective and a far better outcome for the community for Seqwater and Unitywater to co-invest in a connection to the grid,'' Mr Spiller said.
Mr Spiller said Moreton Bay residents would now benefit from being connected to one of Australia's most secure drinking water supplies.
"The SEQ Water Grid allows us to move water around the region and in both directions, between the Sunshine Coast and greater Brisbane, Redlands and south to the Gold Coast,'' Mr Spiller said.
Residents can be assured their water supply will continue to meet the stringent Australian Drinking Water Guidelines. During the transition period, residents may notice a slight change to the taste, smell and colour of their drinking water.
If water is discoloured, residents are advised to turn on a tap outside nearest to ground level and let it run for up to five minutes until the water runs clear. This costs less than 30 cents and on average uses 75 litres of water.
Once the changeover to the new water supply arrangements is safely complete, Seqwater will start decommissioning the old Petrie Water Treatment Plant.
Unitywater can be contacted on 1300 086 489 if residents have any concern during the transition period.
For more information about the project, go to the Unitywater website: www.unitywater.com/petrie