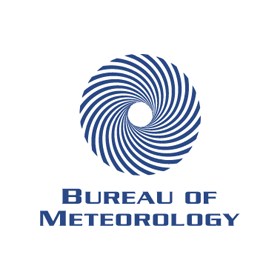 Storm Warnings Cancelled for Tuesday February 13
Severe Thunderstorm Warning - Southeast Queensland
Issued at 8:22 pm Tuesday, 13 February 2018.
Weather Situation:Thunderstorms have eased across Southeast Queensland.
While the immediate threat of severe thunderstorms across southeast Queensland has passed, a more general Severe Thunderstorm Warning remains current for parts of the Southeast Coast district. The situation will continue to be monitored and further, more detailed Severe Thunderstorm Warnings will be issued as necessary.
Golfball size hail and a 113km/h wind gust was reported at Oakey around 5pm.
83km/h wind gust was reported at Wellcamp Airport at 4:40pm.
2cm hail and winds up to 100km/h was reported south of Rathdowney 6:10pm.
Macleans Bridge, near Jimboomba has had 33mm in 15 minutes.
The next warning is due to be issued by 9:25 pm.
A more general severe thunderstorm warning is also current for the Southeast Coast and parts of the Wide Bay and Burnett and Darling Downs and Granite Belt districts.
Warnings are also available through TV and Radio broadcasts, the Bureau's website at www.bom.gov.au or call 1300 659 219. The Bureau and Queensland Fire and Emergency Services would appreciate warnings being broadcast regularly.