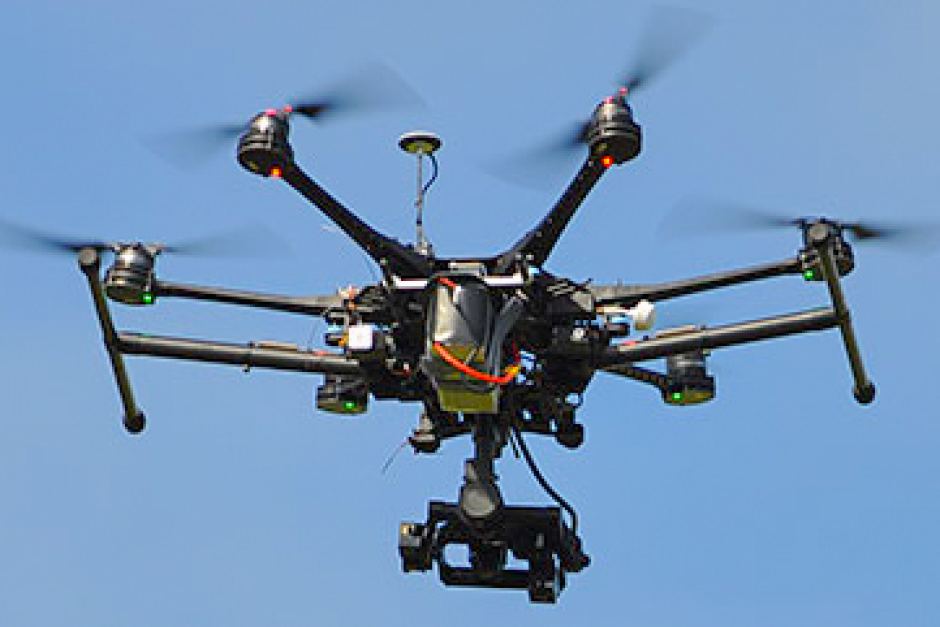 New regulation brings down drones
The Palaszczuk Government has tightened laws regarding drones flying over Queensland correctional centres.
Corrective Services Minister Mark Ryan said Queensland Corrective Services (QCS) was addressing the obvious threat posed by drones.
"Under the new regulation, drones will now be viewed in the same category as contraband, which includes items such as weapons and drugs," Mr Ryan said.
"The maximum penalty for being caught with a drone in a correctional facility is two years' imprisonment or a $12,615 fine.
"The safety and security of our correctional centres is paramount.
"Drones flying over our prisons poses serious risks – whether it means attempting to sneak something in or sneak something out.
"This regulation further strengthens QCS's already tough measures to discourage and detect illegal activities."
The Corrective Services (Remotely Piloted Aircraft) Amendment Regulation 2018 (the Regulation) now formally prohibits unauthorised drones (Remotely Piloted Aircrafts) being brought into a correctional facility.
QCS Commissioner Peter Martin said that while no drones had yet been seized inside a Queensland correctional centre, it was important to remain vigilant.
"We have seen an increasing incidence of drones flying near correctional centres in the last 12 months as they become more popular within the community," Commissioner Martin said.
"While the majority of these have been recreational enthusiasts, the potential for illegal activity is there, and QCS takes no chances."
Commissioner Martin added that senior correctives officers from around the country had been discussing the threat posed by drones and counter-measures for several years.
"It has been, and will continue to be, examined in-depth at a national level by the Corrective Services Administrators Council," he said.
"Clearly we are also addressing the issue head-on at a State level."
All of Queensland's high security correctional centres possess state-of-the-art security technology, with cameras, sensors, barriers, patrols and intelligence.