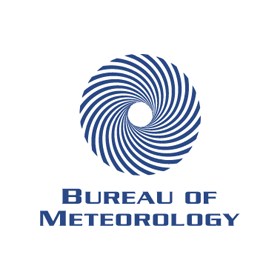 Storm Warnings Cancelled for Friday December 8
Cancellation Severe Thunderstorm Warning - Southeast Queensland
For people in Cherbourg, Ipswich, Gympie, Logan, Somerset, Scenic Rim, Southern Downs, Dalby, South Burnett, Toowoomba, Lockyer Valley, Gold Coast, Redland City, Sunshine Coast, Noosa, Brisbane City and Moreton Bay Council Areas.

Issued at 2:39 pm Friday, 8 December 2017.
Weather Situation:
Severe thunderstorms have eased over southeast Queensland, however storms could potentially redevelop later this afternoon, particularly inland. Conditions will be closely monitored and further warnings will be issued when warranted.
Queensland Fire and Emergency Services advises that people should:
* Beware of fallen trees and powerlines.
* Never drive, walk or ride through flood waters. If it's flooded, forget it.
* For emergency assistance contact the SES on 132 500.
A more general severe thunderstorm warning remains current for the Darling Downs and Granite Belt and parts of the Central Highlands and Coalfields, Wide Bay and Burnett, Maranoa and Warrego and Southeast Coast districts.
Warnings are also available through TV and Radio broadcasts, the Bureau's website at www.bom.gov.au or call 1300 659 219. The Bureau and Queensland Fire and Emergency Services would appreciate warnings being broadcast regularly.