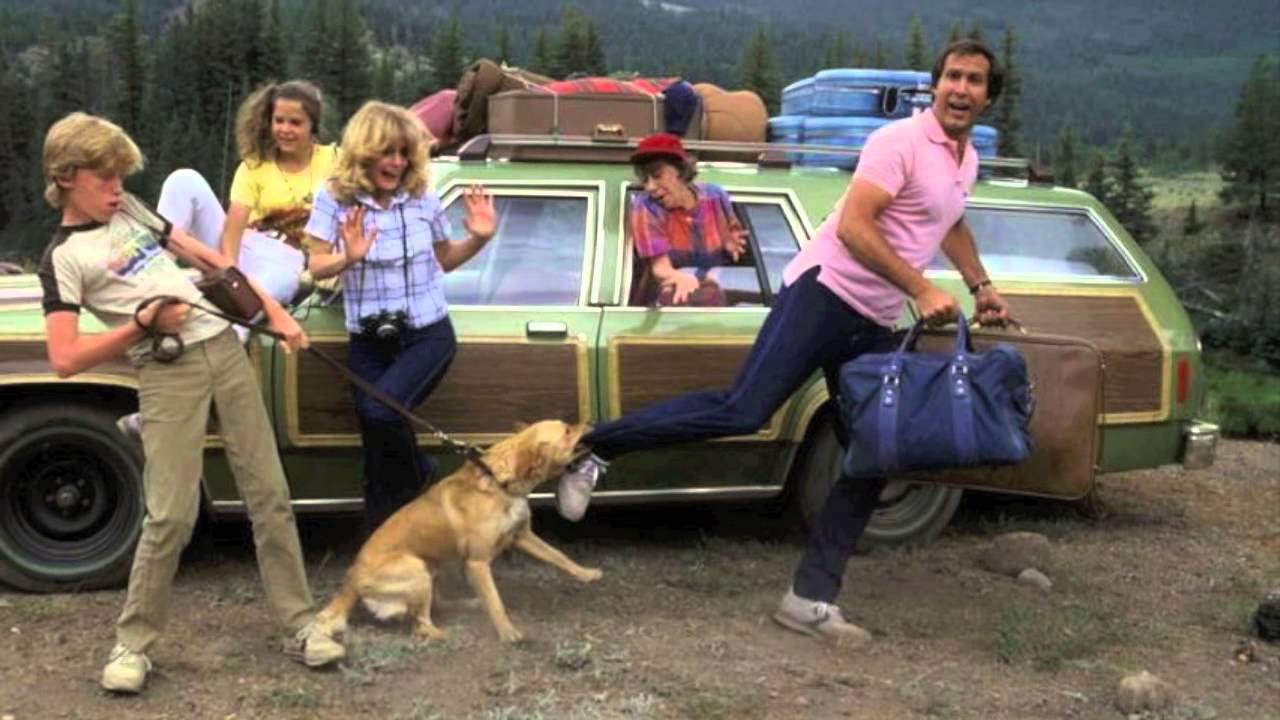 Put safety first this Christmas, drive to your destination and return home
This Christmas the Palaszczuk Government and RACQ are joining forces to encourage drivers to stay focused and drive safely at all times so they can enjoy the festive season with their loved ones.
Transport and Main Roads Minister and minister responsible for road safety Mark Bailey said with an increase in traffic during the holidays, it was vital all road users do their part to ensure they arrive safely at their destination.
"Every death on our roads is an avoidable tragedy and we want to see all Queenslanders enjoy a happy and safe Christmas," Mr Bailey said.
"There are simple dos and don'ts for every motorist which can help to ensure their safety: don't speed, don't drive fatigued, don't use mobile phones while driving, don't drive under the influence of alcohol or drugs, and do ensure you and your passengers use seatbelts and the correct child restraints.
"Please slow down, put your phone away, have a plan B if you plan to drink, share the road and follow the road rules."
Mr Bailey said that with Christmas being a joyful family time for so many, the impact of crashes could be magnified at this time of year.
"Let's make this a happy and safe Christmas and New Year for all," he said.
"Crashes are avoidable and if we all abide by the road rules and do our part, we can make our roads safer for everyone."
Police Minister Mark Ryan said tragically, 242 Queenslanders will not be enjoying Christmas with their families this year.
"While the Queensland road toll may be five less than for the same time last year [as of 21 December], it's still one life too many for the loved ones left behind this Christmas," Mr Ryan said.
"Then there is another 6200 people seriously injured on our roads this year - whose lives, and that of their families, may never be the same."
Mr Ryan said police officers would be out in numbers during the Christmas and New Year period to reinforce the road safety message.
"As the Plan B road safety campaign says, if you don't drink and drive you don't have to worry about random breath testing. However, if you do the wrong thing, officers will be there to catch you.
"Don't risk it – drive safely for yourself, your passengers and other road users."
RACQ Head of Technical and Safety Policy Steve Spalding said motorists should plan ahead to ensure they did not fall victim to fatigue. 
"If you're travelling a long way, plan to share the driving where possible, and rest for at least 15 minutes every two hours. Try to avoid driving for any longer than 10 hours in one day," Mr Spalding said.
"The longer you drive and push your limits, the more likely you are to become tired, impatient and make mistakes behind the wheel.
"Everyone deserves to get to their destination in one piece, so we all have the responsibility of being safe and courteous on the road."
Over the past five years, there were more than 1200 road fatalities and 32,000 people hospitalised as a result of serious crashes in Queensland.
Just over 50 per cent of serious crashes involved multiple vehicles. Basic actions such as letting others merge, leaving safe distances around trucks and cyclists, being aware of blind spots and watching out for cyclists, motorcyclists, and pedestrians have a big impact on everyone's safety.
Mr Bailey and Mr Ryan said the Palaszczuk Government priority for 2018 was to continue the work towards reducing road trauma.
"Our ultimate goal is to have zero road deaths, and while this may seem ambitious we will continue to work with Queenslanders to make our roads safe for all," Mr Bailey said.
For more safety information visit www.jointhedrive.qld.gov.au