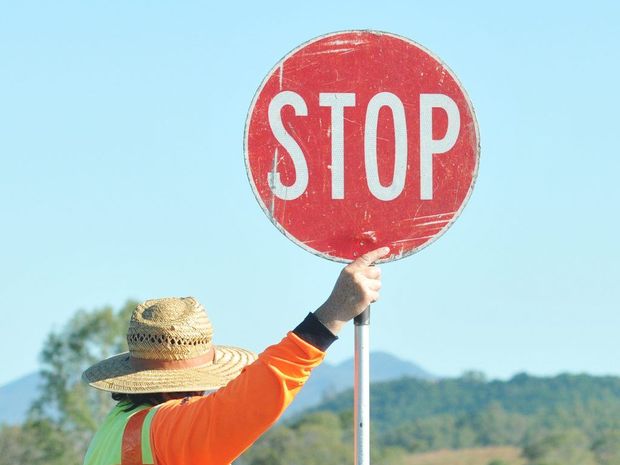 Moreton Bay to roll out asphalt treatment for 180+ streets, the complete list
More than 180 streets across Moreton Bay will undergo a specialised surface treatment in the new year to improve road quality, extend their lifespan and reduce ongoing maintenance costs to the ratepayer.  
Asset, Construction and Maintenance Spokesperson Councillor Peter Flannery said from January to April next year, council would roll out an asphalt treatment program throughout the region as part of three tenders totalling $660,000 announced at council's coordination committee meeting on Tuesday, December 5.
"With council maintaining more than 3,300km sealed roads across Moreton Bay, it's important that we look at cost-effective ways to ensure that we maximise a road's lifespan and ensure it remain safe for motorists and other road users," Cr Flannery said. 
"Council's asphalt treatment program will utilise an industry-standard spray to not only improve the surface quality of local roads, but also extend their lifespan and reduce the overall cost of maintaining our region's road network.
"To be able to treat in excess of 180 streets throughout Moreton Bay for $660,000 represents great value for money for ratepayers."
Cr Flannery said residents would be notified of works and any impacts prior to commencement in their local area, with council working with contractors to ensure minimal disruptions to residents, motorists and other road users. 
List of roads: