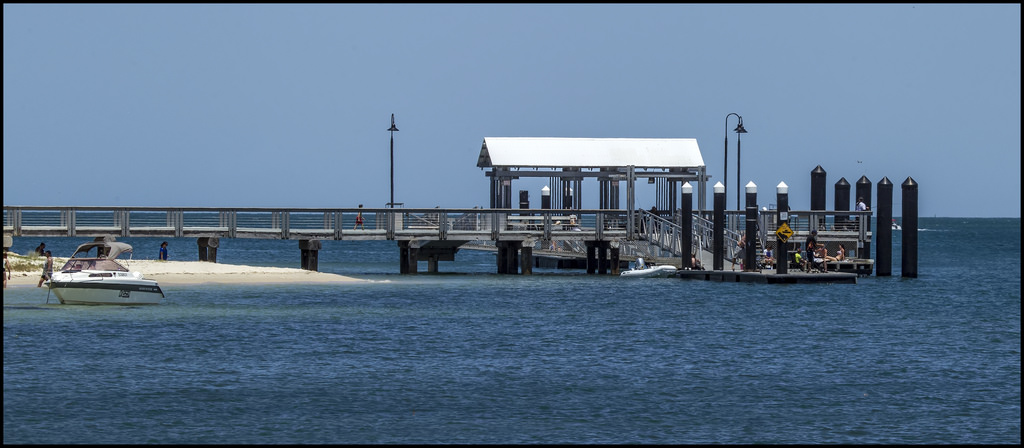 A slick upgrade for region's timber assets
Timber jetties, boardwalks, and bridges across the region will receive a facelift thanks to more than $136,000 from Moreton Bay Regional Council.
Council's Spokesperson for Asset Construction and Maintenance and Division Two Councillor Peter Flannery made the announcement following council's coordination meeting on November 21 to benefit the region's  the timber assets linking the community to the water, wetlands and recreational cycleways.
Cr Flannery said the project would deliver weatherproofing and restoration works to protect over 324 timber assets throughout the region including jetties, boardwalks, bridges and ramps.
"Moreton Bay Regional Council values an active and healthy lifestyle so it's important the infrastructure that support these activities are well maintained into the future to give the community plenty of reason to enjoy our beautiful region," Cr Flannery said.
"Timber infrastructure can be a striking feature of many of our parks, foreshore and public spaces but it also provides a great way for residents and visitors to explore the region whether that's taking a walk or bike ride."
Works are expected to commence in mid-December and take 22 weeks to complete, weather permitting.
Cr Flannery said council asked for residents' patience during the timber restoration period.
"Council appreciates the understanding of our community while this restoration project is underway," he said.
"Access to jetties, boardwalks, bridges and ramps will be maintained during restoration, and I encourage local residents to continue to get out and about while these restoration works are being completed."