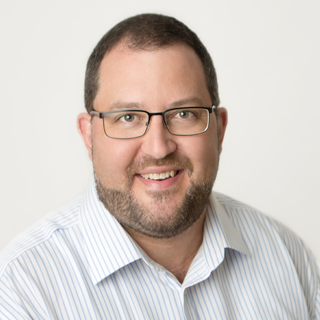 Seath Holswich: LNP put politics ahead of Lawnton State School
Yesterday, LNP Candidate for Kurwongbah Allan Cook and myself uploaded a joint video to Facebook talking about Lawnton State School needing a new school hall.
I have been leading the campaign for this hall to be built since 2014 when I was Member for Pine Rivers. Allan has taken up this cause since new electorate boundaries were announced earlier this year when Lawnton moved into the Kurwongbah electorate.
I have been advised this morning that LNP Headquarters have ordered the removal of the video from Facebook, calling it inappropriate that an LNP candidate would appear in a video with a non-LNP candidate.
If you ever needed an example of how out of touch the major parties are, here it is.
I had never heard of Allan Cook before he became a candidate for the LNP. However what I know is that he wants to fight for Lawnton State School to get them a hall. I admire that, because he's taking a genuine interest in a big need in our community.
For the past three years the Labor Member for Pine Rivers, Nikki Boyd, has done nothing to progress a school hall for Lawnton State School – nothing. Finally, someone else is standing up for Lawnton, only to be shot down by their own party.
This is one of the many reasons I resigned my LNP membership two years ago. They value petty politics ahead of the genuine needs of local communities.
I don't care which party a candidate, MP or Councillor is with – if they are working for our community, I'll work alongside them to deliver for our community. It's a shame the LNP don't feel the same.
Is it any wonder the major political parties are on the nose?