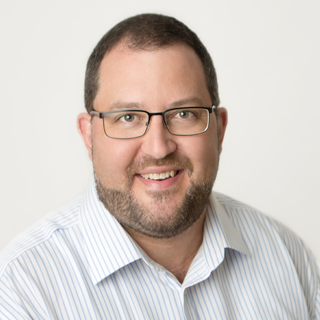 Seath Holswich: Call to overhaul gambling self-exclusion process
Independent Candidate for Pine Rivers, Mr Seath Holswich, has called the current self-exclusion process for gambling addicts flawed and is calling on the State Government to overhaul the process.
The current process requires a gambling addict to personally visit every venue they wish to be excluded from, in order for self-exclusion to take effect.
"It is a big step for someone to admit they have a gambling problem. It's an even bigger step for them to ask to be excluded from their regular gambling venue."
"But to ask them to visit every single venue they want to be excluded from is setting people up for failure."
"Within the Pine Rivers electorate alone, there are at least ten pubs and clubs with poker machines. Even if you have never visited one of those venues before, the State Government processes expect gambling addicts to fill out a two page form (for every venue), go to every venue and tell complete strangers they have a gambling problem, and then ask that venue to complete their own two page form to complete the self-exclusion process."
"However, even if a gambling addict went through that time-consuming, embarrassing process, they can still gamble at any other venue throughout Queensland where that self-exclusion does not apply."
"I have heard anecdotal evidence of people who were going through the self-exclusion process from their usual small venue and surrounding venues. When they went to a larger venue they had never visited before, which had more machines than their usual venue, rather than complete the self-exclusion process, they started gambling in that exciting new venue."
"If someone was recovering from alcohol addiction, you wouldn't give them a job in a brewery. Yet we expect gambling addicts to explore new venues and ask them to voluntarily self-exclude from an addictive behaviour."
Mr Holswich is calling on the State Government and State Opposition to commit to reviewing and overhauling the self-referral system to make it more efficient and effective for both the gambling addict and gambling venues.
"If a patron asks their regular venue (or any venue) to have them self-excluded, there should be an online process that will then simultaneously exclude them from other venues within a defined distance. It should not be left to the patron to personally visit multiple venues to complete this process."
In addition to the benefits to patrons, such an online process would also reduce red tape for venue operators.
"If elected, I will lobby the incoming State Government for a review of current processes to be undertaken, with a view to making the self-exclusion process more efficient and effective."
"We need to be doing everything we can to help people kick their harmful gambling addictions."