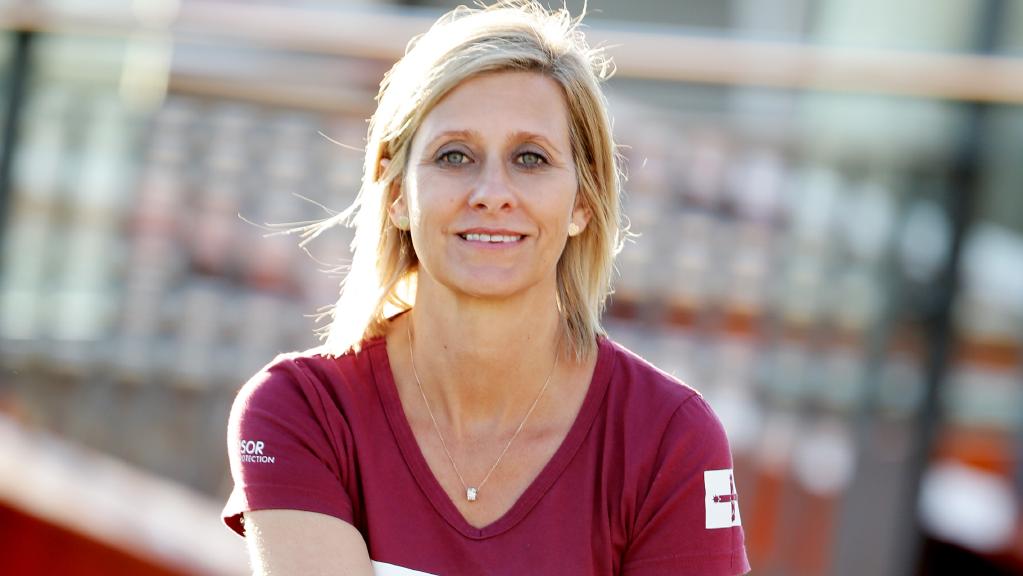 Opinion: Forcing Vulnerable Children into the Crossfire is a Disgraceful Political Move
It's not all that often that you hear a politician proudly announce that they are putting children at risk of harm. Surely, this would be political suicide – if ever I heard a politician announce a policy that endangered my children, I'd expect to read about their resignation in the paper the next day. But each morning, when I sit down to read the news, I am dismayed to see that Steve Dickson (the QLD leader of Pauline Hanson's One Nation party) has yet to give his notice after the shameful announcement he made last week.
Under One Nation, a victim of domestic abuse must "prove victimisation through injuries…[otherwise] visitation should not be restricted". Essentially, this means that unless a victim (be they woman or man) has a black eye, One Nation wants to push their children back into the hands of the perpetrator.
This is appalling legislation – ill-conceived, ill-considered, and utterly damaging. They may claim to be 'thinking of the children' but really they are throwing vulnerable children into the crossfire; selfishly using children as pawns on the political battlefield rather than considering their safety and wellbeing. I don't deny that there are flaws in the current system, but this policy does nothing to fix them – instead it creates a whole raft of new problems.
In my role as your local Member I have heard some truly heartbreaking stories of domestic abuse. Of physical harm, psychological manipulation, and financial control. And with the Centre Against Domestic Abuse receiving over 3,000 referrals from Moreton Bay Region Police in the last 12 months, we cannot deny that domestic abuse is a huge issue in our area.
Recently, I spoke to staff at the Caboolture Regional Domestic Violence Service (who do incredible work in our area) who told me of how sophisticated abusers have become. They are already manipulating children into becoming agents of abuse – encouraging them to verbally and physically abuse the other parent. The life-long effects that this behaviour has on the children is devastating.
One Nation are looking to exacerbate this issue. Ask any expert, any victim, or look at any figures and that's what you'll be told. One Nation's policy is dangerous and will inflict untold harm on children – subjecting them to emotional trauma and physical harm that we, as policy makers, have a responsibility to protect them from.
As a former Liberal party member, Pauline Hanson has created One Nation to be Liberal-lite. Just look at her voting record and you'll see that she overwhelmingly votes with the Coalition – voting with them to decrease the availability of disability support, to cut penalty rates, and to prevent sensible legislation that would increase housing affordability. But, despite this, One Nation's domestic abuse policy is so dangerous that even the LNP are condemning it – claiming that Dickson has been "brainwashed" by a group who uses "fake statistics…to further their agenda".
This is potentially life-threatening legislation that forces vulnerable children into the crossfire. There is no lower act in politics than to put children at risk when it is our job to protect society's most vulnerable.
If you or someone you know are being affected by domestic abuse, reach out to the Centre Against Domestic Abuse at 07 5498 9533 or 1800RESPECT at 1800 737 732. You are not alone.