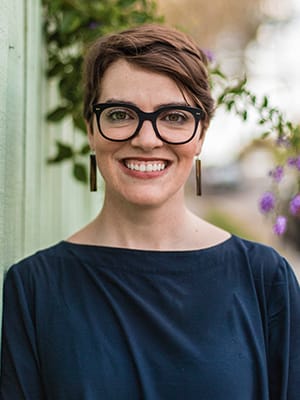 Every adult to pay $1 for public transport under the Greens
The Queensland Greens will introduce flat $1 fares and free fares for kids under 18s, abolish zones within city council boundaries, ensure a high frequency bus route on every corridor, build three new Green Bridges, and establish a public transport minister under a radical new plan to revolutionise public transport in South East Queensland.
"People don't catch buses or trains because they are too expensive, too unreliable and too hard to use. Those who do use public transport spend too much money, and wait too long" says Amy MacMahon, Greens candidate for South Brisbane.
Under the Greens plan, all public transport fares will be dropped to a flat $1 fare, while for under 18s all public transport will be free. All zones within Brisbane will be abolished, with four new zones established, each encompassing a series of local government areas.
"We'll ensure everyone can afford to use buses, trains and the ferry with flat $1 fares. People under 18 will travel free."
"The Greens will establish a high frequency bus route on every major road corridor so every person can walk down the road and catch a bus without having to check a timetable.
"We have a big problem with traffic jams and parking because more people drive their car than catch public transport.
"For people in the outer suburbs or in Ipswich, Logan and the Sunshine Coast, high fares and are a financial firewall.  We want to knock down that wall.  
"Under the Greens, buses and trains will become both quicker and cheaper, making it more attractive than driving. Less traffic jams will save money, reduce stress, help our environment, and make our city a much more pleasant place to live, work and play."