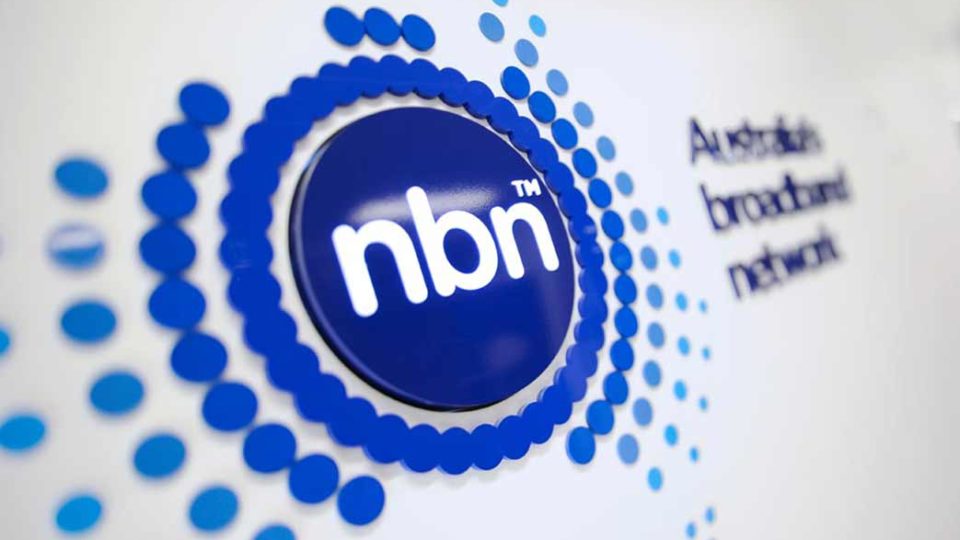 Turnbull Government must act to address NBN crisis say Susan lamb
Member for Longman Susan Lamb MP today called on the Turnbull Government to heed expert and community advice and act to fix systemic issues of faults, failed connections, reliability and chronic speed issues occurring across the NBN network.
"It's obvious to me, it's obvious to the community, and it should be obvious to the government. The NBN rollout is failing Longman's residents and businesses," she said.
Billions have been spent on the NBN rollout but, sadly, many locals have felt their service has gone backwards.
"Malcolm Turnbull's flawed copper technology choices and the disinterest shown by the Turnbull has left Longman in the dark ages," Ms Lamb said. "Some residents and businesses have been left without even a phone line, unheard of in Australia decades. Everyone has a phone line."
To add insult to injury, local residents and businesses alike are being forced to play the NBN "ping-pong", where they're bounced between the network operator and their phone company.
This can often continue for weeks and months at a time.
Shadow Minister for Regional Communications, Stephen Jones MP, said the Government cannot continue to ignore this crisis.
"People are fed up. They want answers and they want solutions.
"It's high time the Turnbull Government acts to address these issues by:
Directing NBN to complete, as much as possible, the remaining fixed lined network using fibre optic
Overhaul the Telecommunications Industry Ombudsman (TIO) to give it more power and ability to resolve consumer disputes
Address consumer and supplier rights to provide better protections and remedies for service failures"
"I'm still listening to my constituents of course, that's why I've held a mobile office and gone doorknocking with the Shadow Minister for Regional Communications, Stephen Jones," Ms Lamb said.
"It's vital we allow regular Australians have a say in fixing the mess Turnbull's NBN is in."
Australia can't afford to keep spending billions on an NBN that is not delivering.
Our local communities deserve better