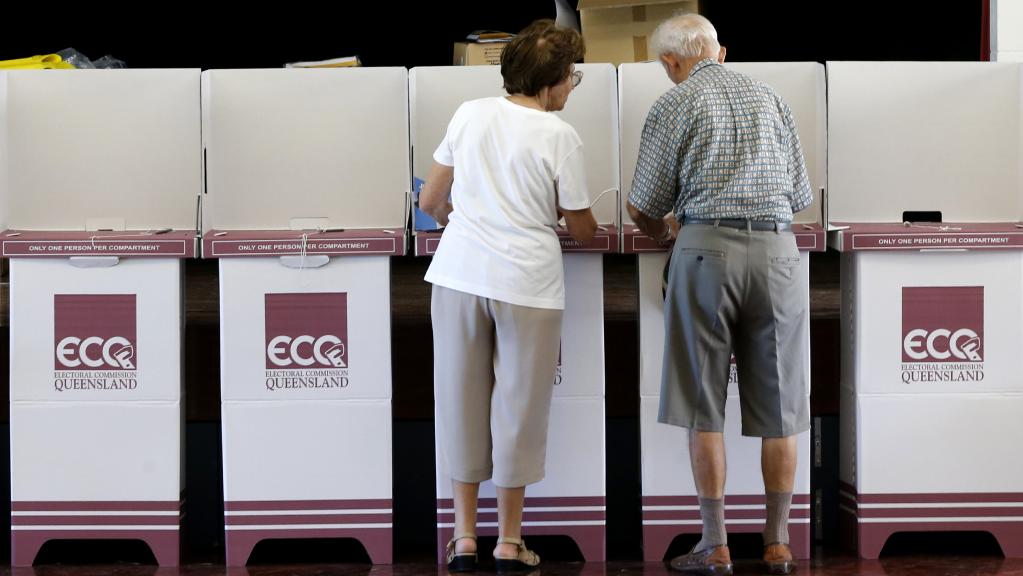 Moreton Bays Home of Comprehensive Election Coverage wants to hear from you
Now that the election for the State Parliament has been called by the Premier there are a number of essential elements of state Government that happens.
Parliamentary Cabinet and Ministers now enter in to caretaker mode which means that no new laws can be brought to parliament and with that responsible ministers can only manage situations that may arise such as emergency disasters or other events which require attention.
In the mean time all members of parliament will now be on the campaign trail, and they will be vigorously, be out in the public eye to attract your vote for the election on November 25.
As weeks go by, so to will the intensity of activity including advertising, on air panel discussions,  public speak engagements, press releases and events, along with commentators in the media digesting and working out what it all means to the voter.
101.5 FM will have dynamic, engaging forum discussions on air, content on our website and facebook page that will be designed to inform you the public.
The public  has a key and vital part to play as well as voters and we want to hear from you on issues that matter to you, what do you want your next representative to the Queensland Parliament to do for you, what are the "Key Issues" that matter to you.
Now you can have your say below, there are links that will bring up your email program so that you can easily email us and give us your thoughts, your concerns and your hopes.
Your comments, opinions or wish lists during the Queensland State Election 2017 click this link to get started Election Story, send us an email with photos and details.
Keep up to date and join the conversation Visit our facebook page or you can phone in on 5495 1015