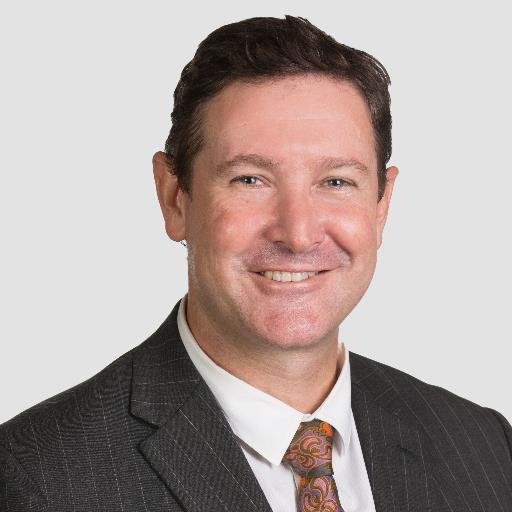 Excessive tree clearing skyrockets due to LNP
The rate of tree clearing in Queensland has skyrocketed, to an alarming rate of 395,000 hectares in 2015-16, according to the annual Statewide Landcover and Trees Study (SLATS).
The annual deforestation report also showed the rate of tree-clearing in the Great Barrier Reef catchments had soared by almost 50 per cent since 2012-2013.
"We're seeing excessive land clearing in Queensland, occurring at rate of 1,000 football fields every day." Mr Whiting said
"This rate of land clearing is driving our native wildlife to extinction, risking the tens of thousands of jobs reliant on the Great Barrier Reef, and driving up Australia's greenhouse gas emissions.
"This shocking escalation in clearing underlines the need to re-elect the Palaszczuk Government with a working majority," Mr Whiting said.
 "The rate of clearing has quadrupled since Tim Nicholls and the LNP blocked Labor's laws.
"More than a third of clearing was remnant forest with almost half in Great Barrier Reef catchments
Mr Whiting said the Palaszczuk Government will take new tree clearing laws to the next election after the LNP defeated previous attempts to halt excessive clearing.
"Only a Palaszczuk majority Government can deliver real, balanced environmental protections. A re-elected Palaszczuk Government will introduce legislation to protect remnant and high conservation value non-remnant vegetation.
Mr Whiting said that Labor's vegetation management laws will continue to provide flexibility to landholders in drought by recognising fodder harvesting as a key drought saving measure and would retain self-assessable codes as long as they provide appropriate protection.
For more information on SLATS, or to download a copy of the report visit:
https://www.qld.gov.au/environment/land/vegetation/mapping/slats