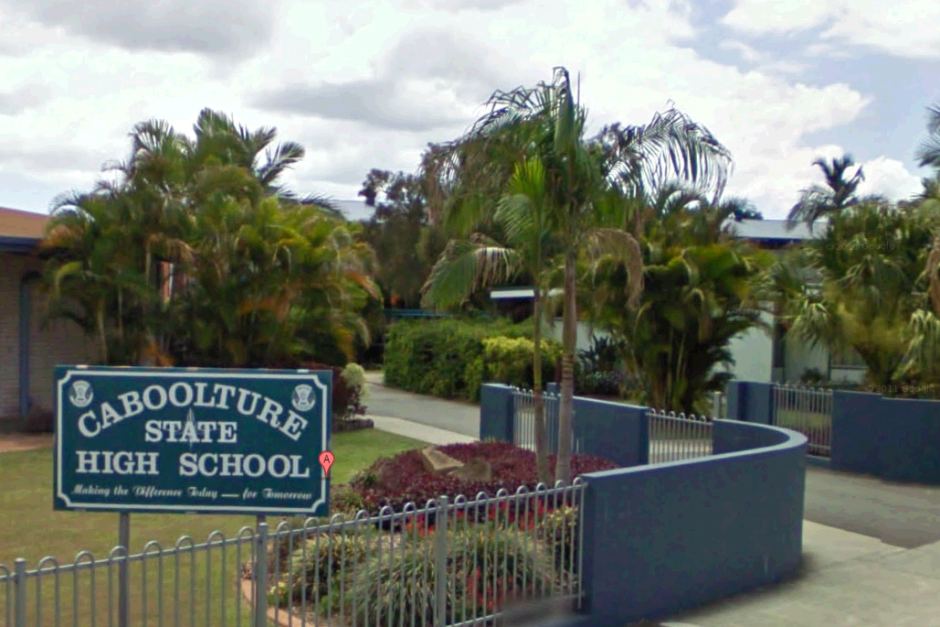 Community Road Safety Grants to benefit Caboolture State High School
Road safety in the Pumicestone electorate will be boosted thanks to the rollout of the 2017 Community Road Safety Grants.
The initiative, which receives funding through the Camera Detected Offence Program, will share more than $3 million between Queensland schools, community groups and not-for-profit organisations to improve road safety at a grassroots level this year.
The Palaszczuk Government is also funding a further $4.2 million worth of Community Road Safety Grants over the next three years.
In the Pumicestone electorate, Caboolture State High School will receive a grant to help them implement the BRAKE (Behaviour, Risk, Attitude, Knowledge and Education) Driver Awareness Program to senior students within the school. The program utilises a platform of resilience training through use of multi-media, group discussion, personal reflection, theory, risk management, group dynamics and problem solving to utilise as a road user.
Member for Pumicestone, Mr Rick Williams MP, said the grants were a great example of the Palaszczuk Government working with community-based groups on the important and life-saving issue of road safety. 
"We all have a role to play in keeping our roads safe, and the successful recipients of the Community Road Safety Grants 2017 funding round are to be commended for their efforts and continued interest in road safety," he said.
Member for Pumicestone said the grants program helped local organisations address issues at a grassroots level through the development of education activities, road safety projects and other community-based programs.
"I would like to congratulate the successful Community Road Safety Grants 2017 applicants in our local area, who will now have an opportunity to bring their ideas to fruition," Mr Williams said.
"No one knows their local community better than the people who live there, and the Queensland Government is pleased to support schools and organisations to address local road safety issues.
"Road safety is everyone's responsibility, and when we work together we all reap the benefits."
Other initiatives to be implemented through the Community Road Safety Grants 2017 funding round include:
The delivery of youth road safety education and learner driver mentor programs across the state;
Delivery of the BRAKE driver awareness training to six secondary schools
The delivery of 40 projects ranging from bicycle education, early childhood and older driver education and awareness.
For more information, including a full list of grant recipients, go to www.tmr.qld.gov.au/roadsafetygrants