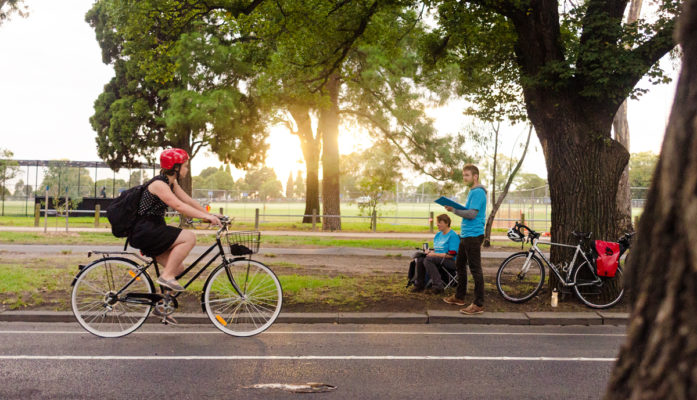 Super Tuesday bike count is on your bike Tuesday September 5
Super Tuesday and Super Sunday bike counts collect data for local councils on the movements and number of people who ride bikes.
Our counts help identify areas of improvement and inform bike policy with the goal of making it easier for more people to ride everyday.
Currently, more than one fifth of all Australian councils use our Super Counts to influence their bike spending and infrastructure.
The Moreton Bay Regional Council is one of those that utilises data from this national census of bike users nationwide and according to Cr Adrian Raedel "it allows the council to direct funding where there is more need and demand"
There are two counts each year Super Sunday which is Australia's biggest count of recreational path users. Held annually in mid-November, the count aims to uncover how many walkers and bike riders are using our trails and paths. Super Sunday will be held on November 12
Super Tuesday is Australia's biggest annual commuter bike count. The count records the number and movement of people who ride bikes on behalf of local councils.
Get in touch to learn more about our Super Counts and how they can be used to improve cycling conditions in your local area.