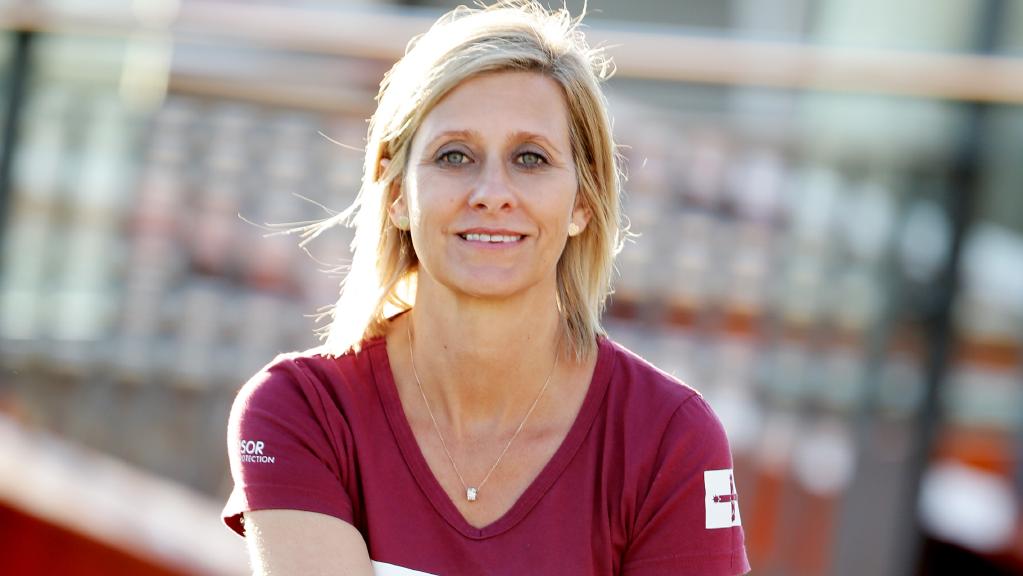 Longman Health Reference Committee launches inquiry into Governmment health policy
The first ever Longman Health Reference Committee (LHRC) meeting was established on Monday. The Federal Member for Longman, Susan Lamb, facilitated the gathering of community representatives from general practice, pathology, imaging, mental health, disability support, aged care, indigenous and women's health to discuss the social and economic barriers to accessing quality and affordable healthcare.
"I'm taking advice from some of our key community stakeholders in the health sector to identify the barriers that exist for people in Longman which prevent them from accessing essential health services."
"Members of the LHRC have come forward with serious concerns, such as patients being turned away from vital diagnostic services like Medical Resonance Imaging because they don't have private health insurance."
"It's plain to see that our healthcare system is being commoditised," Ms Lamb said. "The level of care that you can access seems to be dependent on your credit card limit."
"Something isn't working. I've called on the LHRC to help me investigate where the system is letting our community down and how it can be addressed through Labor policy."
"Malcolm Turnbull has assured us that he's given up on going after Medicare, but the facts speak for themselves," Ms Lamb said. "People in Queensland are paying on average $7.70 more to see a General Practitioner."
"With a median weekly personal income in Longman sitting at just $580, the LHRC's priority is to develop policy solutions that restore affordable, accessible and quality healthcare to people and families on low incomes."
"The long-term objective of the LHRC is to gather evidence from community stakeholders and inquire into Government policy to identify barriers, develop solutions and lobby for change in the healthcare space." Ms Lamb concluded.