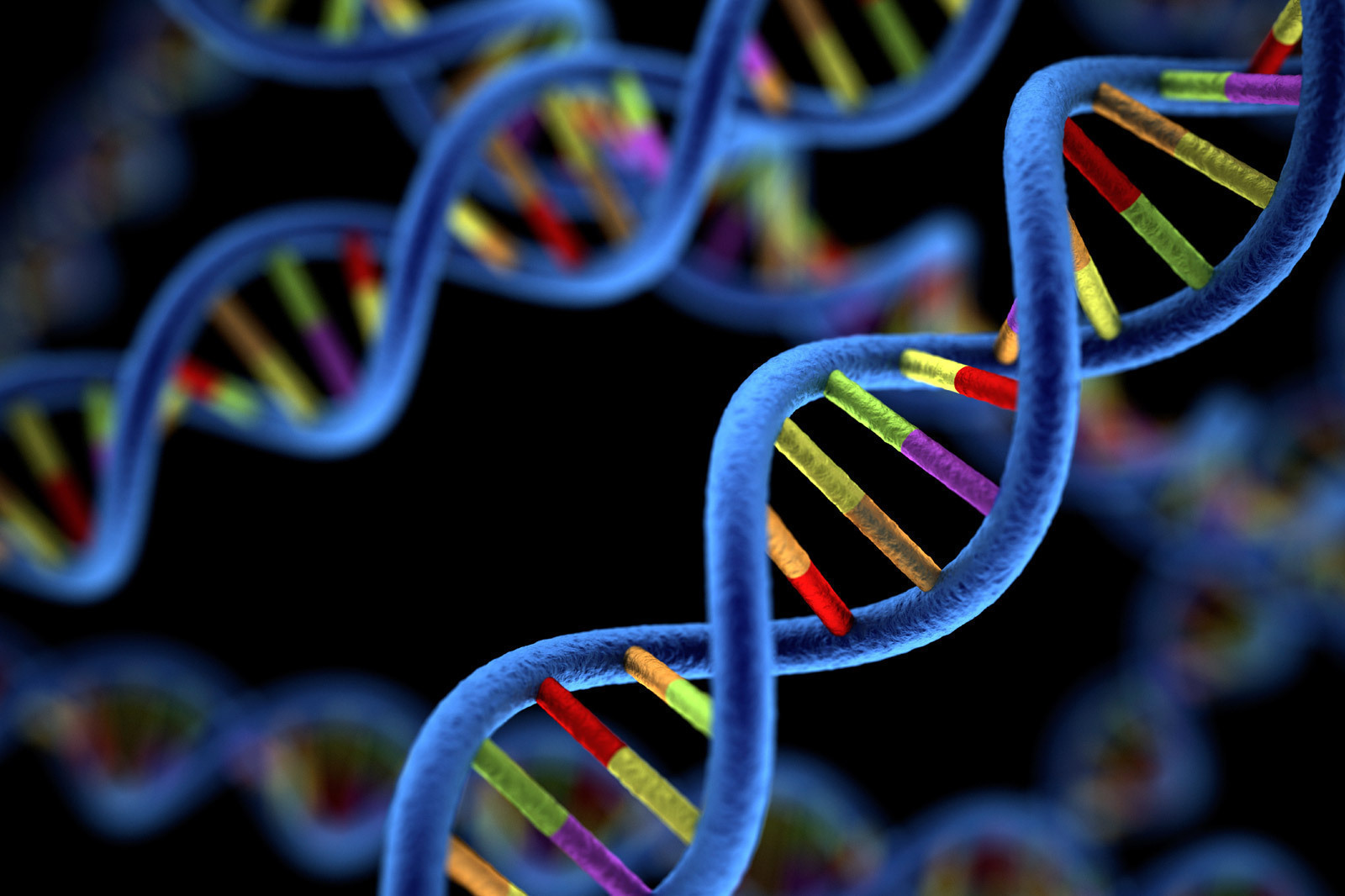 Queensland-first genomics centre to transform cancer treatment
Each year more than 2000 Queenslanders will have access to DNA sequencing technology to identify cancer-causing genetic mutations, with the opening of a new genomics centre at the Princess Alexandra Hospital.
A Queensland first and one of the largest programs of its kind in Australasia, the Australian Translational Genomics Centre (ATGC) will lead to better treatment outcomes, with potentially fewer side-effects and better survival rates for patients with cancer.
Minister for Health and Ambulance Services Cameron Dick said the facility would have a major impact on diagnosis of inherited disease and would be transformational for cancer management.
"Within the next 10 to 15 years, genome sequencing will replace most genetic tests currently used, and nearly all patients with significant cancers will have whole exome sequences to inform treatment choices," he said.
"In some cases the ATGC would be able to screen patient's relatives to prevent similar cancers arising."
Based at the Princess Alexandra Hospital (PAH), the Centre is a partnership between the Queensland University of Technology (QUT), Queensland Health's Metro South Hospital and Health Service, and Queensland Health's Pathology Queensland business unit.
Professor Matthew Brown, QUT Director of Genomics, said they had entered the partnership to bring their research capability into clinical practice, for the benefit of thousands of Queenslanders each year.
"This Queensland-first cutting edge genomic diagnostic service will also enable significant research into cancer causation, helping with the development of better therapies," Professor Brown said.
"We anticipate the Centre will bridge the gap between genomic science and clinical care for Queensland cancer patients."
Mr Dick said the opening of the Centre was another demonstration of Queensland's ambition to be at the forefront of introducting genomics into routine healthcare.
"The Palaszczuk Government is also supporting this goal through the $25 million Queensland Genomic Health Alliance," he said.
The first nine projects to to be funded under this intiative were announced by the Palaszczuk Government earlier this year.