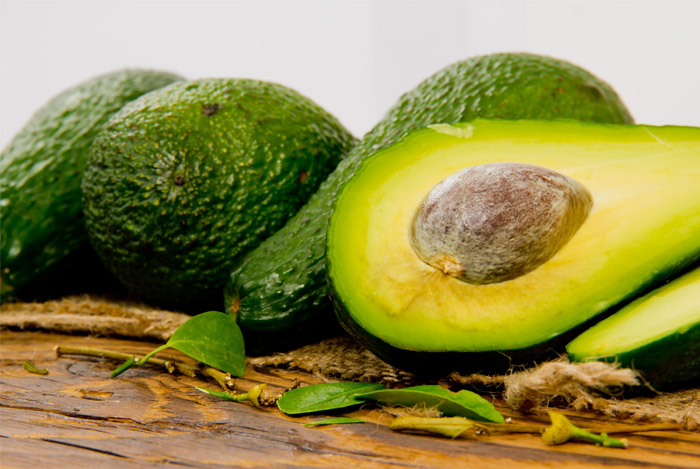 Palaszczuk Government grant to world-first technique to ease global avocado shortage
A world-first innovative plant growing technique that is set to double Queensland's avocado production and smash the global shortage of avocado trees has received a $636,000 grant through the second round of the Palaszczuk Government's Advance Queensland Innovation Partnerships program.
Innovation Minister Leeanne Enoch today (Sunday) predicted the initial 'matched' investment of less than $1.5 million could return $335 million a year for the state's economy across the production and supply chain.
"The project between The University of Queensland and industry partners to develop this Queensland-owned world-first technology to tackle the global shortage of avocado trees is a terrific example of the powerful and profitable outcomes achieved when researchers, industry players and entrepreneurs come together with a common purpose," Ms Enoch said.
"It has the potential to generate new jobs, from the number of people growing and picking the fruit right through the line to those transporting, packing and processing the fruit.
"This world-leading, Queensland-owned technology will overcome the bottleneck of a shortage of high-quality planting material that is currently crippling industry expansion, and conservative estimates predict Queensland avocado farmers will be able to double production to 70,000 tonnes a year creating industry growth and jobs in the region."
Ms Enoch said Queensland produces 50 per cent of Australia's high-value avocado crop, which is worth $460 million a year to the state.
Professor Neena Mitter, from the Queensland Alliance for Agriculture and Food Innovation at the University of Queensland, said the grant would enable the researchers and industry partners to launch field trials early next year.
"There are Queensland farmers who want to expand their avocado orchards, and entrepreneurs who want to enter the avocado farming industry, but they cannot get source plants to grow because of a global shortage of trees," Professor Mitter said.
"Our Queensland-owned, trade-secret tissue-culture system takes a single cutting and can create 500 new plants in eight to ten months, compared to the current system that typically takes up to 12-18 months to produce one plant from a cutting.
"Receiving the Advance Queensland Innovation Partnerships grant, and working together with our industry partners, we will be able to take our innovation to the next stage of field trials in areas including Tully and Bundaberg," she said.
Ms Enoch said the Innovation Partnerships program had allocated $17.73 million in the past two years to collaborative programs between research organisations and industry partners that would have major outcomes for Queenslanders.
She said the Palaszczuk Government allocated $7.82 million in this round of the grants to nine collaborative partnerships, with the industry project partners co-investing a further $8.36 million.
Advance Queensland is the Palaszczuk Government's $420 million whole-of-government initiative, supporting jobs across a range of industry sectors.
To find out more about the Advanced Queensland Innovation Program, visit http://advance.qld.gov.au/small-business/advancing-regional-innovation.aspx.