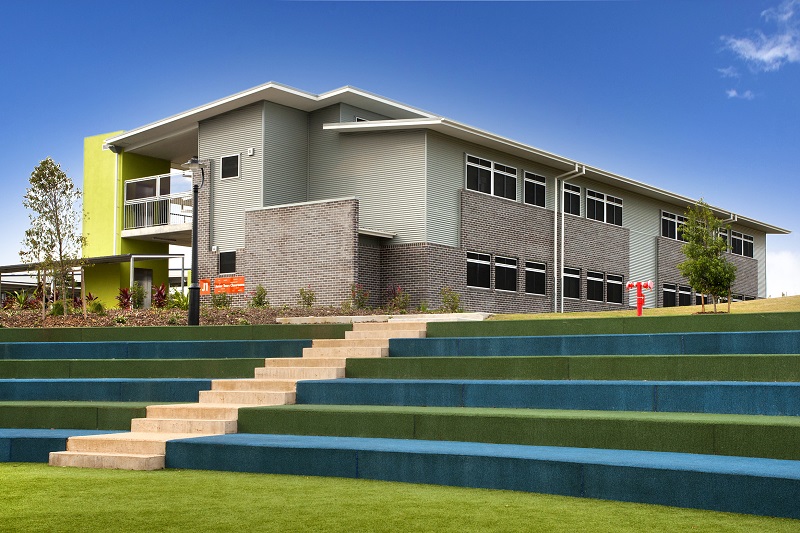 Mango Hill State School named among Queensland's finest.
Mango Hill State School has been shortlisted for the prestigious Showcase Awards for Excellence in Schools, Environment Minister Dr Steve Miles and Member for Murrumba Chris Whiting said today.
Mr Whiting and Minister Miles said the Mango Hill State School leadership team has been shortlisted for the QUT Showcase Award for Leadership Team of the Year.
"The Showcase Awards are the pinnacle of achievement for Queensland state schools and it is great to see the undoubted excellence of the school being recognised," Minister Miles said.
"The Showcase Awards are an important way to recognise and encourage excellence in education.
"I'd like to congratulate Mango Hill State School for this well-deserved recognition," he said.
Mr Whiting said the award recognised schools that demonstrated ongoing improvement and positive outcomes for students.
"Teachers are doing amazing work in classrooms right across Queensland," Mr Whiting said.
"Each state finalist in the Showcase Awards receives a $7500 development grant in recognition of their outstanding work.
"I wish them all the best as the winners are announced at the Showcase Awards Gala Dinner on 27 October."
For more information on the Showcase Awards for Excellence in Schools, including a full list of state finalists, visit www.education.qld.gov.au/community/events/showcase