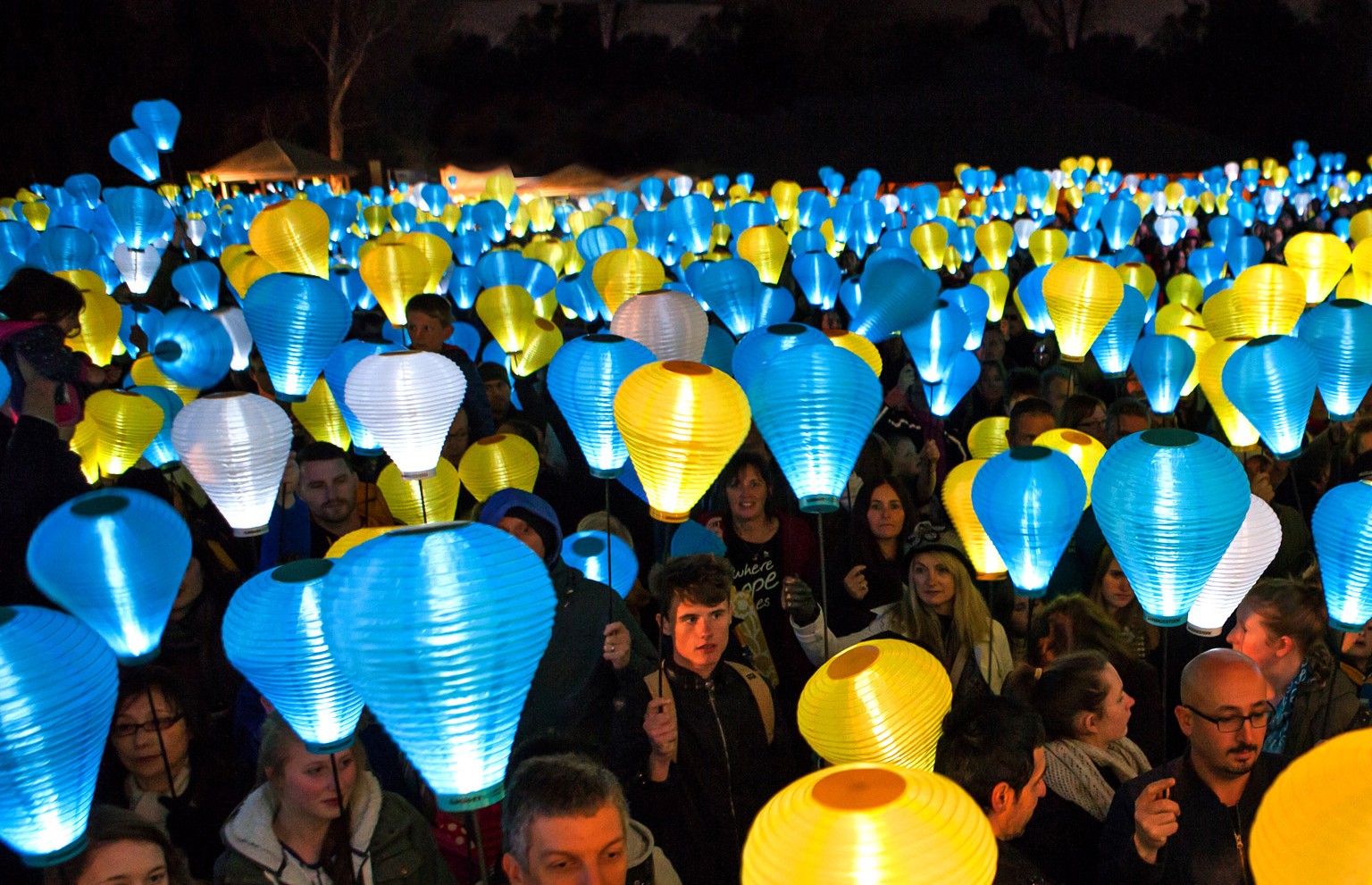 Hosts needed in Caboolture and Bribie Island to be the light for families facing blood cancer
The Leukaemia Foundation is today calling for volunteers in Caboolture and Bribie Island to host a Light the Night event in October and light the way for families devastated by blood cancer.
Now in its tenth year, Light the Night is a unique fundraising event that brings Australia's blood cancer community together in more than 140 locations to remember and reflect during a moving ceremony and short lantern walk.
"Hosting your own Light the Night event is a way to proudly show people in your community facing blood cancer that, even in their darkest hour, they're not alone," said Lauren Maidens, Community Fundraising Officer at the Leukaemia Foundation.
"The Leukaemia Foundation runs flagship events in major cities but our wonderful Light the Night hosts give locals an opportunity to be part of this inspiring event.
"And volunteering your time and skills means you'll be helping provide every Australian with the support and services they need to beat their blood cancer."
Last year more than 35,000 people from every state and territory attended a Light the Night event, which can vary in size and location. Some may involve just a few family and friends meeting at a local park, while others are larger events supported by local council and with larger crowds.
"Our community hosts are fully supported by our fundraising team and receive a comprehensive guide on how to hold their event, along with posters, flyers, fundraising tools and dedicated phone support," Lauren added.
Learn more about becoming a Light the Night host at lightthenight.org.au/host or call
Lauren Maidens 3318 4457.