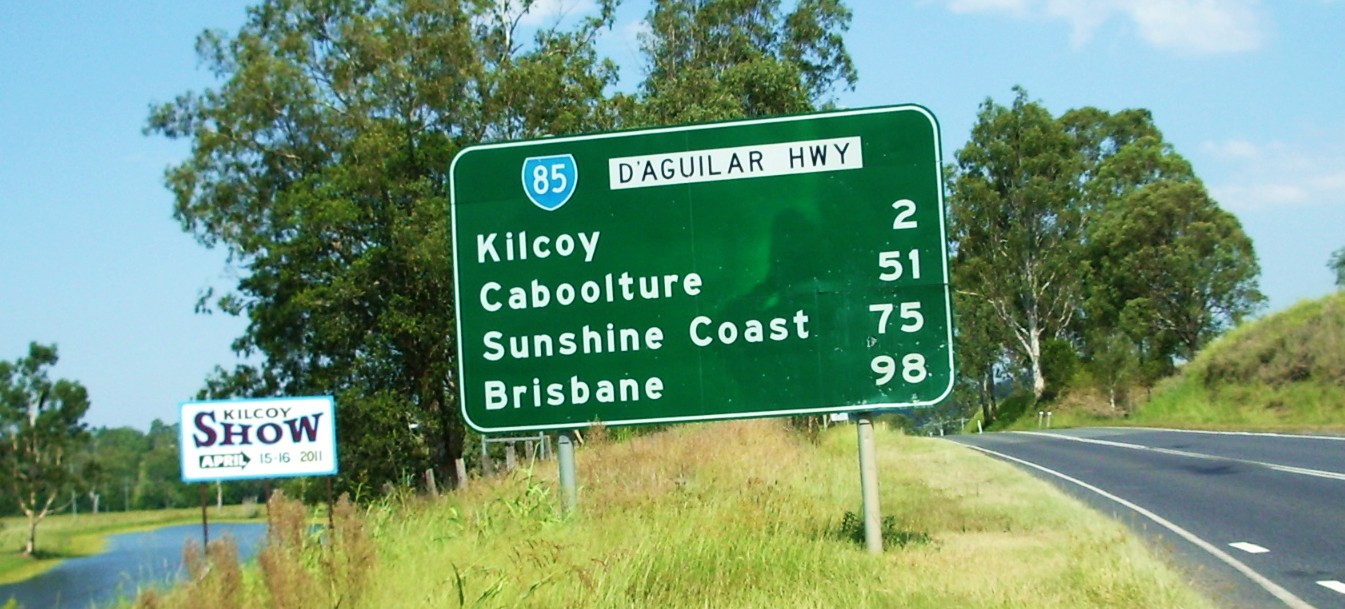 Hard work has paid off on the D'Aguilar Highway
When Member for Glass House, Andrew Powell, first became the LNP candidate for the seat of Glass House, he vowed to improve the D'Aguilar Highway and make it safer.  He has doggedly pursued improvements over the eight years he has been the member and has had extraordinary success.
"There has been a massive reduction in accidents on the D'Aguilar Highway over my time as member and I must, at the outset, acknowledge the support and $16 million in funding secured by the former Member for Longman, Wyatt Roy", Mr Powell said.
"The last part of that funding will be used to build a one kilometre eastbound overtaking lane on the highway at Woodford between Chambers Road and Peterson Road and for safety upgrades at the Ironbark Road and Chambers Road intersections."
"The Federal Government has just announced McIlwain Civil Pty Ltd have been awarded the contract for that work and construction is due to start before the end of the year and should take around 12 months to complete, weather permitting."
Mr Powell is thrilled that two other projects are also underway on the D'Aguilar Highway including dedicated right-turn lanes at Frances Street, Bleakley Street and Mount Mee Road intersections at D'Aguilar.  These improvements will make accessing the Corner Store, Petrol Station and Hotel/Motel much easier and safer.  A new pedestrian crossing will also be provided between Francis Street and Bleakley Street.
"And early planning for a pedestrian crossing in Woodford has also commenced.  Unfortunately, the current government have delayed the consultation that should have occurred last year on this project but I remain hopeful that construction should start in the next twelve months," Mr Powell concluded.