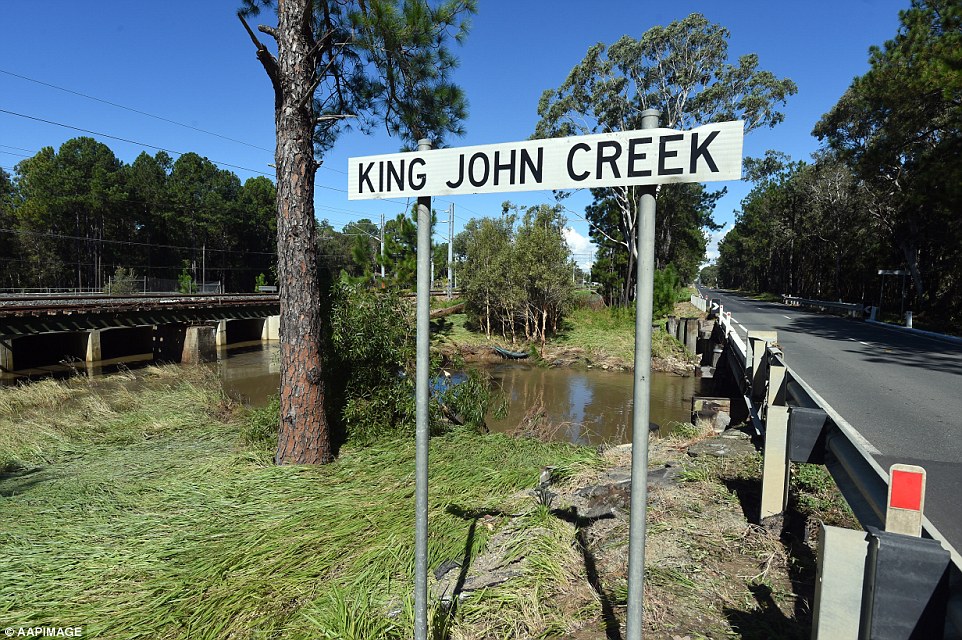 Bruce Highway $1.3 million resurfacing set to start from King John Creek
$1.3m of resurfacing works are about to start on the Bruce Highway southbound from King John Creek to the Bribie Island Road Interchange.
Main Roads and Road Safety Acting Minister Steven Miles said the resurfacing of two kilometres of the southbound lanes of the Bruce Highway would start on 13 August.
"The project should take about two weeks to complete, weather permitting, and will provide an improved road surface and smoother driving conditions for motorists," Mr Miles said.
"The project will involve removal of the existing road surface, isolated pavement repairs, complete asphalt resurfacing and line marking."
Mr Miles said given the busy nature of this section of highway, time and effort has been taken to ensure the work is done as quickly and efficiently as possible.
"The works will be completed at night between the hours of 8pm and 5am to minimise disruption to motorists, although there may be some minor delays through the work zone," he said.
"During the works, we will be closing the Bribie Island Road off-ramp for one night, anticipated for 17 August, to allow for the resurfacing of the ramp.
"Motorists will be detoured to the Buchanan Road Interchange, and we'll ensure advance notice is given to the travelling public to ensure the detour runs smoothly.
"Traffic controllers and reduced speed limits will be in place, and we remind motorists to allow for the changed conditions to ensure safety through the worksite."