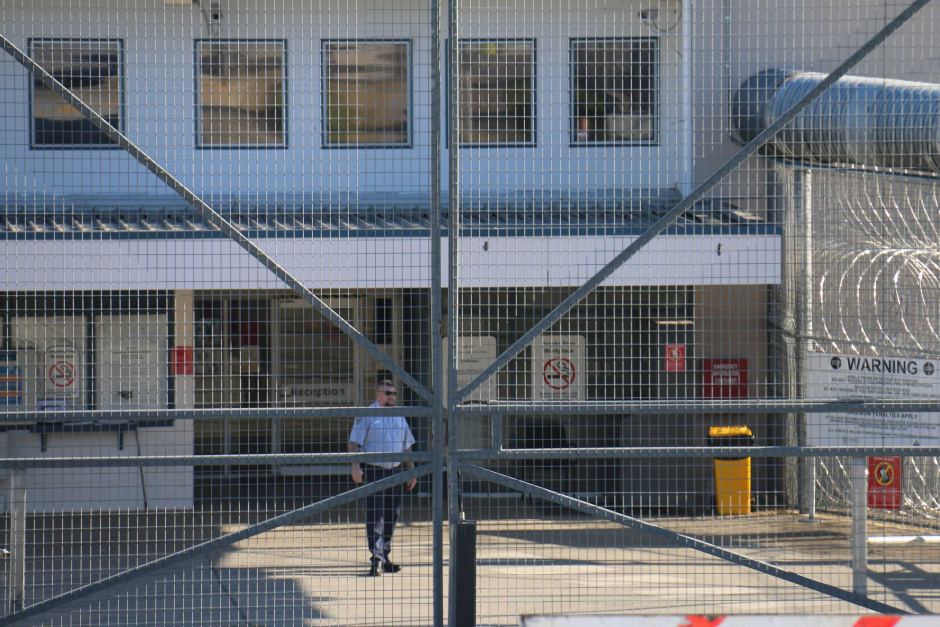 1000 new bunk beds to be constructed for Queensland correctional centres
Minister for Corrective Services Mark Ryan has announced today the Palaszczuk Government's commitment to increase prisoner bed capacity at Queensland correctional centres by commencing construction on 1000 new bunk beds.
"Following the failings of the Newman-Nicholls Government to manage Queensland's Correctional Centres and leaving behind a prison system that was 30% above capacity, the Palaszczuk Government has been working hard to undo the mess that was created," Minister Ryan said.
"We have now committed $1.305 million to get the ball rolling on the construction of the first 450 new bunk beds as part of our response to managing prison capacity.
"The Palaszczuk Government is taking action to ease prison capacity pressures in both the short and long term.
"The construction of the new bunk beds complements the work being done on business cases for the expansion of up to 628 beds at Arthur Gorrie Correctional Centre and 1004 beds at Southern Queensland progress.
"Our Government also committed $200 million on adding a minimum of164 beds and other infrastructure at Capricornia Correctional Centre, with works beginning there shortly."
Queensland Corrective Services will commence the bunk bed roll out at Brisbane and Lotus Glen Correctional Centres, and at the Borallon Training and Correctional Centre.
Minister Ryan said the bunk beds are specially designed to ensure they cannot be modified by prisoners for use as weapons, hiding contraband or self-harming.
Corrections Acting Commissioner Kerrith McDermott said bunk beds were already successfully utilised in cells in a number of correctional centres.
"These bunk beds will provide a welcome relief to the living conditions for the prisoners as well as providing a safer environment for staff to undertake their duties," A/Commissioner McDermott said.
"The Palaszczuk Government is taking action, and we will continue to consider all options to help ease the pressure on the system.
"The safety of our corrections officers is paramount and that is why we have also increased the number of custodial officers in our prisons by more than 700 since 2015."