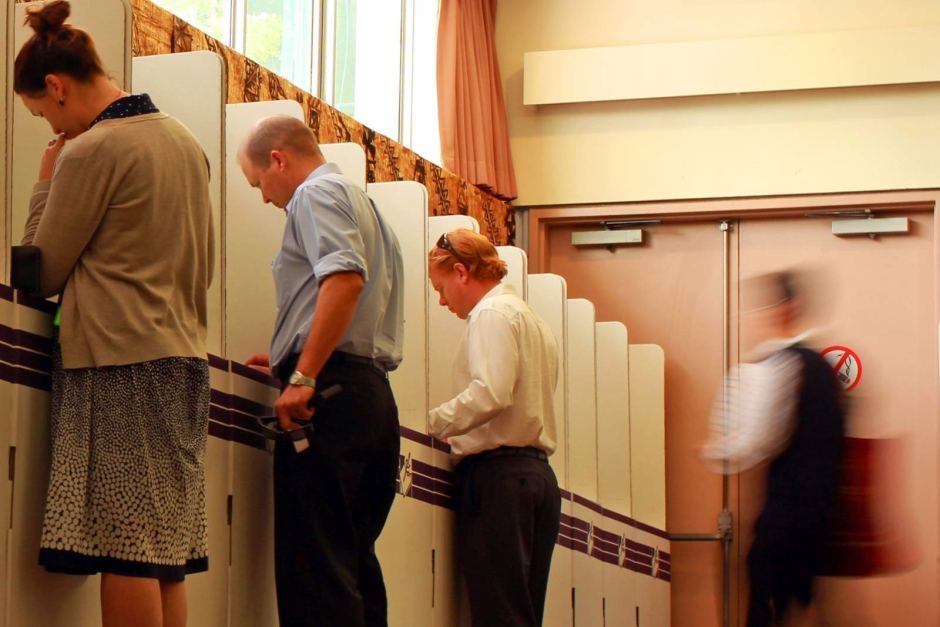 New donation disclosure rules ready for all future Mayoral elections
Ipswich voters will be the first to be better informed about election donations after game changing new regulations for local government elections came into force today.
Minister for Local Government and Minister for Aboriginal and Torres Strait Islander Partnerships Mark Furner said Queensland was leading the way in disclosing details about how and when political donations are made.
"The Electronic Disclosure System is the first of its kind in Australia," Mr Furner said.
"These reforms bring council elections in line with reporting measures for state elections.
"They are part of a suite of changes aimed at giving Queenslanders increased clarity about those seeking to be their Local Government representative.
Mr Furner said the new regulations will ensure council candidates disclose campaign donations online within seven days.
"Instead of waiting more than six months to see who is donating to a political party, now voters in council elections will have access to this information within seven business days.
"It is imperative people are able to go to the polls with their eyes wide open and this system gives the public unprecedented access to information about who has donated to a candidate's campaign."
"Election to public office is the greatest of privileges. It is an absolute honour, and my message to candidates for Local Government is, we want you to be as transparent as possible with those you are seeking to serve.
The legislative changes are part of the Palaszczuk Government's commitment to transparency at state and local government level.
A candidate, who has run in a previous council election within the past five years, will also be required to disclose donations they received since the last election.
A new candidate's disclosure responsibilities begin at the time of their nomination for this election.
Disclosures are required to continue until 30 days after the election and will appear on the Electoral Commission of Queensland's electronic disclosure system.
This will apply to candidates for Mayor of Ipswich and candidates running to fill a councillor vacancy in Boulia Shire Council with a by-election also held on 19 August.
The next Queensland local government elections are scheduled for 2020.
For more: https://www.ecq.qld.gov.au/