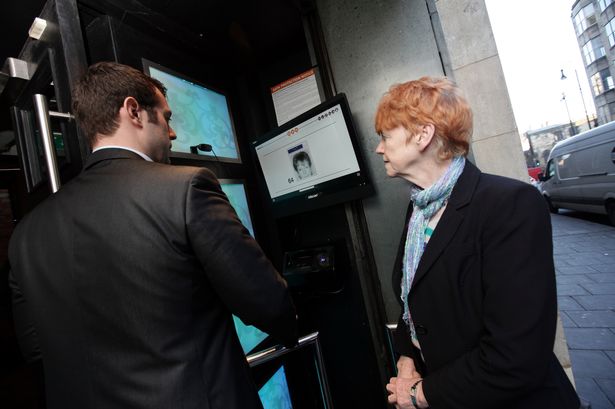 ID scanners launched across Queensland licensed venues
Almost half a million IDs have been scanned at licensed venues in Queensland's Safe Night Precincts, since new laws came into effect on 1 July to tackle alcohol-fuelled violence.
Attorney-General and Minister for Justice Yvette D'Ath said 481,758 IDs were scanned in less than a fortnight.
"Clearly we have a thriving night life across Queensland. ID scanners will ensure this vibrant culture is also a safe culture," Mrs D'Ath said.
"These figures for the first time give us a real picture of how many people are going out which will help Safe Night Boards and police with their initiatives in the future.
"Since 1 July, banning orders have been contravened 23 times by individuals attempting to enter more than 200 licensed venues in Safe Night Precincts.
"That's people with known histories of violence or drug trafficking denied entry to clubs.
"By comparison, 22 banning orders were detected and prevented entry at just 50 venues operating scanners on the weekend prior to the 1 July introduction of mandatory scanners.
"Dangerous people on banning orders seem to be quickly learning - and must learn – that there is no point even trying to enter clubs and pubs to ruin a night out for patrons.
"Their absence from venues in Safe Night Precincts helps ensure that hundreds of thousands of Queenslanders can have a fun, safe night out.
"I'd also like to thank venues for their patience and their commitment to keeping their patrons safe.
"These are promising signs in the early days of the roll out and we'll continue to work with licensed venues
"Likewise, we must be adaptable, which is why there will be a relaxation in the Caxton Street Safe Night Precinct tonight for the State of Origin decider.
"The Office of Liquor and Gaming Regulation consulted with police who had public order concerns with the large crowds and who said starting scanning at 11pm rather than 10pm tonight to assist pedestrian congestion.
"For anyone heading for a night out, whatever your age, remember to bring your ID."