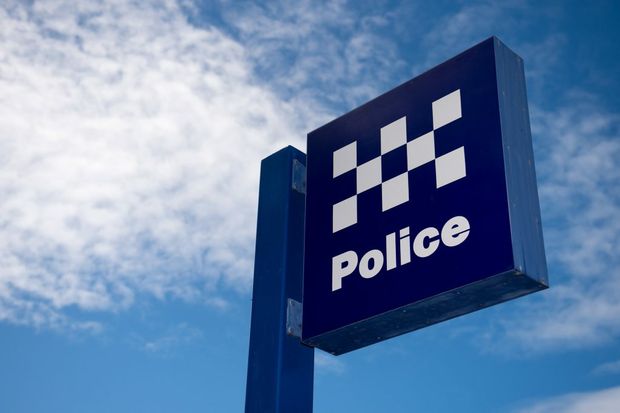 Caboolture summit tackles the impacts of ice
Tackling methamphetamine use and its impacts in the Moreton Bay region will be the focus of a meeting hosted by the Palaszczuk Government in Caboolture today.
Attorney-General and Minister for Justice Yvette D'Ath said the Moreton Bay Ice Summit brought together key stakeholders to discuss substance abuse issues and strategies to treat and reduce substance abuse for young people.
"Today's meeting brings together key government and community stakeholders to help develop a local plan to reduce the impacts of ice use, particularly on young people and their families," Mrs D'Ath said.
"Our youth can be vulnerable to the influence of peers and it can be difficult for many to avoid addictive substances like ice when your friends consider them as socially acceptable.
"This summit will discuss in detail prevention and early intervention and criminal justice system responses and identify any gaps in current services being delivered.
"At today's summit we will explore issues including how ice impacts on family relationships, domestic and family violence, and child neglect and maltreatment to help identify goals to address the harm that ice causes."
Hosted by the Department of Justice and Attorney-General in partnership with Queensland Health and Queensland Network of Alcohol and other Drug Agencies, the summit is one of several regional community meetings to be held as part of the Palaszczuk Government's response to the ice problem, particularly among young people.
Local MP and Minister for Police and Corrective Services Mark Ryan, who will also address the meeting, said the Palaszczuk Government was working with local partners and stakeholders to devise a response for Moreton Bay region.
"We are committed to tackling the harmful effects of ice use on Queensland communities," Mr Ryan said.
"Offenders report a much higher rate of drug use than the general population and substance misuse is strongly linked to their criminal behaviour.
"A significant part of reducing crime is supporting offenders to stop using addictive substances like ice.
"The Palaszczuk Government has allocated about $70 million over five years to increase the delivery of rehabilitation and mental health programs and services, expand services for prisoners re-entering the community and expand Opioid Substitution Treatment to all Queensland correctional centres.
"We will also increase the number and diversity of rehabilitation programs, including drug and alcohol strategies and education courses designed to help reduce reoffending and keep Queenslanders safe."