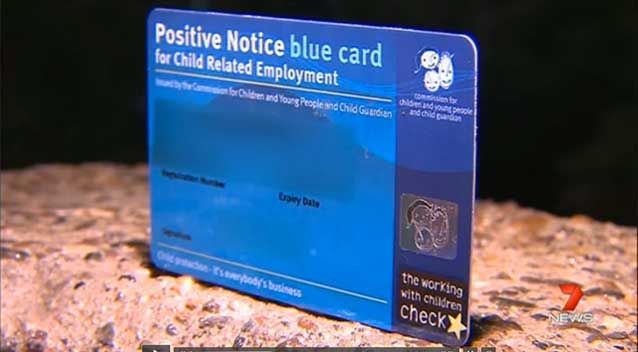 Blue Card and Foster Care reviews
The independent Queensland Family and Child Commission (QFCC) is finalising reports from its wide-ranging reviews into the operation of Blue Card and foster care systems.
The Government expects the QFCC reports, prepared with input from an external expert panel, by the end of July, and it will work to consider and respond to QFCC report and recommendations after they have been received.
An external expert panel was appointed last year to provide input into the QFCC reviews, which were due for completion mid-year. 
The Palaszczuk Government is determined to make whatever improvements necessary to the operation of foster care and Blue Cards in Queensland.  There are more than 5000 foster carers and thousands more Blue Card holders.  The overwhelming majority are working in the best interests of the children in their care. Both are crucial to the care and well-being of children in Queensland.
Any enhancements to the Blue Card system will also consider any amendments to the current systems of working with child checks from the recommendations of the Royal Commission into Institutional responses to Child Sexual Abuse.
The Palaszczuk Government's 2017-18 Budget will invest $1.37 billion to keep children safe and support vulnerable Queenslanders.
The Government is strengthening the safety of Queensland children with the biggest-ever funding injection to support frontline jobs for the state's child protection system in over a decade, hiring almost 300 new child safety frontline and frontline support staff over the next two years. An additional $200 million investment over four years means an extra 236 new child safety workers will hit the ground this coming financial year, increasing to 292 in 2018-19. This is on top of 129 new child safety staff that commenced in 2016-17 – a total of 421 new child safety staff over three years.