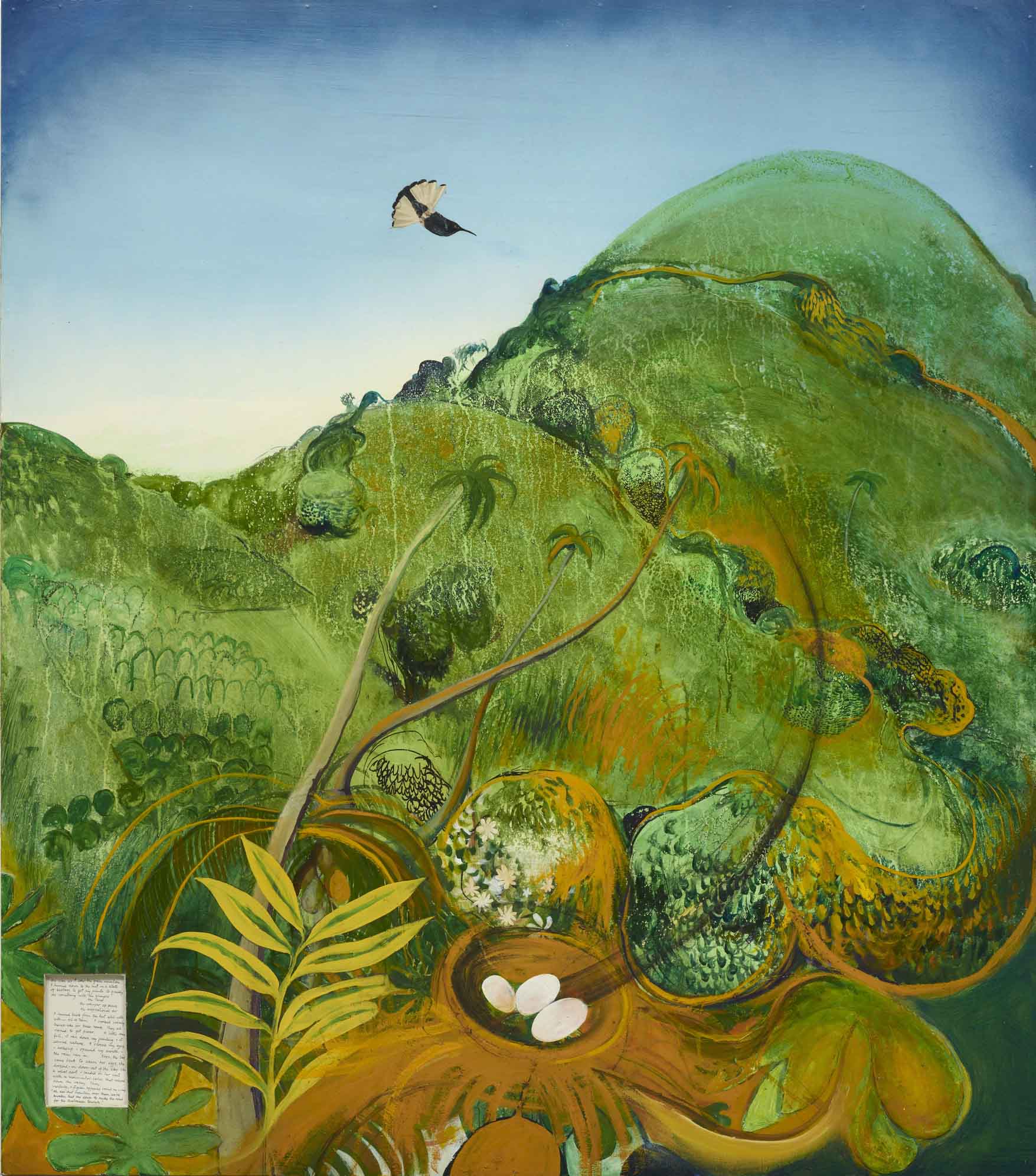 Australian art royalty touches the Moreton Bay Region
The Caboolture Regional Art Gallery will be the first, of only three galleries in the country, to showcase the works of Australian art royalty Brett Whiteley (1939-1992), in one of the nation's most prestigious art exhibitions, from July 15 to 16 September.
The exhibition, titled Brett Whiteley: other places (somewhere else), will feature the artists' paintings, drawings, photographs and sketchbooks from his experiences in Paris, New York and Tokyo.
Moreton Bay Regional Council Mayor Allan Sutherland said it was a "great coup" for Caboolture to be selected as one, of just three locations in Australia, to hold the prestigious exhibition.
"It's a privilege to showcase the works of one of Australia's most talented modern and abstract artists in the Moreton Bay Region," Mayor Sutherland said.
"There is a tremendous depth of talent in our region and Caboolture is a testament to that boasting many talented local artists."
Councillor for Division 3, Adam Hain said Caboolture was already starting to see the fruits of council's $26.5 million investment in the Caboolture Hub, which boasts a stunning regional art gallery, modern library and business centre.
"As the local Councillor I'm incredibly proud to see our local residents get the chance to view an exhibition of this high calibre right here in our own art gallery at Caboolture," Cr Hain said.
"It's been a big month for the Caboolture Hub, in fact we also had an international trade delegation from the Netherlands tour the facility and I can tell you they were blown away with the size and quality of this great facility."
Mayor Sutherland said best known for his modern and abstract art style, Mr Whiteley was an exceptional and renowned artist who was twice winner of the Archibald, Wynne and Sulman prizes.
"His works have captivated not only the nation but has also drawn plenty of interest internationally with his works exhibited in the National Gallery of Australia; Tate Gallery, London and the Museum of Modern Art, New York.
"This is a significant and prestigious exhibition and one that will help to inspire our local artists.
"I would like to thank the Art Gallery of New South Wales for this touring exhibition."
The Whiteley Exhibition will be on display at the Caboolture Regional Art Gallery between July 15 and 16 September.
For more information please visit www.moretonbay.qld.gov.au or phone 3205 0555.