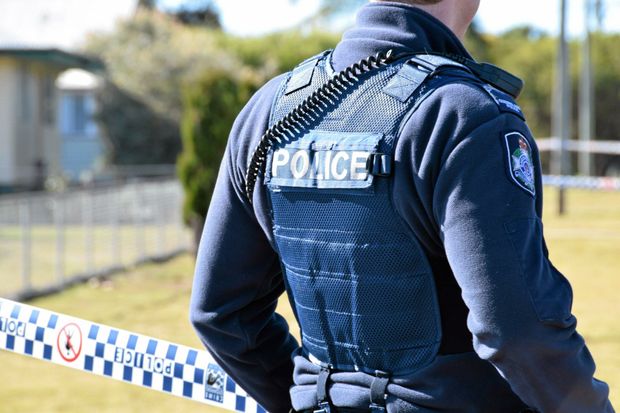 Amber Alert, Caboolture 6-year-old girl Missing
UPDATE :  The Queensland Police Service has located the six-year-old girl who was taken from Caboolture this morning.
The girl was located safe and well with the woman on the Sunshine Coast about 3.20pm.
Police would like to thank the media and the public for their assistance.
Investigations into the incident are continuing.
Both the man and woman have been charged by Queensland Police
EARLIER:
The Queensland Police Service is seeking urgent public assistance to help locate a 6-year-old girl who may be at significant risk after she was taken from a Caboolture address at 9am this morning.
A 24-year-old woman, Shannon Millikin, and two unknown men were seen putting Lilee (pronounced: Lilly) in a vehicle outside a Lindfield Drive home.
The car is described as being a dark hatchback, possibly a VW Golf or Mazada, with tinted windows, alloy wheels and no registration plates.
Lilee is described as being Caucasian, 120cm tall with a proportionate build, brown eyes, brown hair and was wearing a navy blue tutu dress with white stars and a tulle skirt, and no shoes.
Shannon is described as Caucasian, 165cm tall with a proportionate build, black hair, blue eyes and has a butterfly tattoo on her neck.
Ring 131 564 to provide information about this abduction.
Please ring 000 for life threatening information about this abduction.
#AmberAlert #CABOOLTURE 6y/o girl taken Lindfield Dr, Caboolture driving  a dark hatchback call 000 OR 131 564