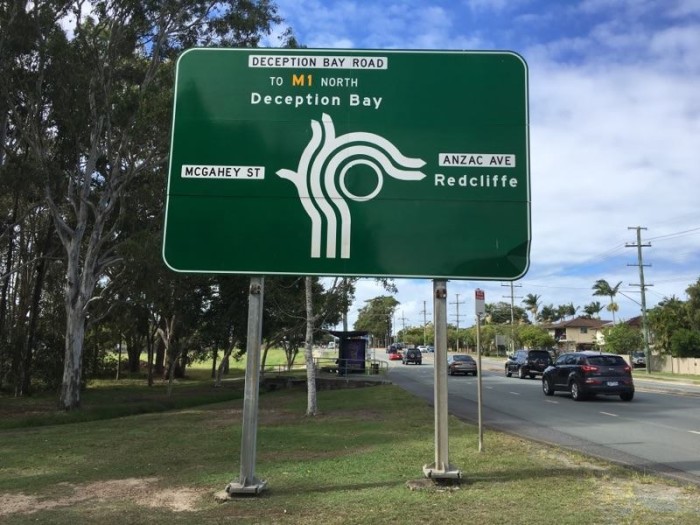 The people have spoken - community feedback shapes Rothwell Intersection
The people have spoken - community feedback shapes Rothwell Intersection
Community feedback has shaped design changes to the Rothwell Intersection Upgrade in Moreton Bay
Design changes will deliver direct access to local amenities and increase safety
Intersection will replace roundabout and reduce congestion for more than 50,000 daily users
Community driven modifications to the $37.5 million Rothwell Intersection Upgrade have been adopted to existing works, which will now result in continued direct access to McGahey street.
Queensland Minister for Main Roads and Road Safety Mark Bailey said there had been considerable community feedback to determine the final design to best accommodate the needs of the region and the local community.
"The change in design is an effective solution that will increase safety, access and efficiency through the Rothwell Intersection for motorists," Mr Bailey said.
Minister for Infrastructure and Transport Darren Chester said the upgrade would convert the existing roundabout at Deception Bay Road and Anzac Avenue to a signalised intersection, improving connectivity and reducing congestion around the Moreton Bay region.
"The upgraded intersection will also provide safer access to Rothwell Station, one of six stations completed as part of the Moreton Bay Rail Link, as well as improved pedestrian and cyclist safety," Mr Chester said.
Member for Murrumba Chris Whiting said when complete, the changes would make life easier for thousands of residents.
"The Queensland Government has listened to community feedback on the original design and worked closely with Moreton Bay Regional Council and the Federal Government to provide a design that will meet the needs of the region," Mr Whiting said.
Federal Member for Petrie Luke Howarth said residents and motorists will soon benefit from continued access to and from McGahey Street at the new intersection.
"The new design will improve connectivity to the intersection and local shopping precinct for road users and the local community," Mr Howarth said.
Moreton Bay Regional Council Mayor Allan Sutherland said the design change was welcome news for the local community.
"The change in design is an effective solution that will increase safety, reliability and connectivity through the intersection for motorists, local residents, cyclists and pedestrians," Mr Sutherland said.
A raised pedestrian crossing will also be installed at the McGahey Street access from the intersection and a new footpath to connect to the new crossing area.
Motorists are asked to be patient and drive to the conditions while these works are underway. The project is scheduled for completion later this year.
The Rothwell Intersection Upgrade project is funded with the Queensland Government contributing $22.6 million, the Australian Government $11.7 million, and the Moreton Bay Regional Council $3.2 million.