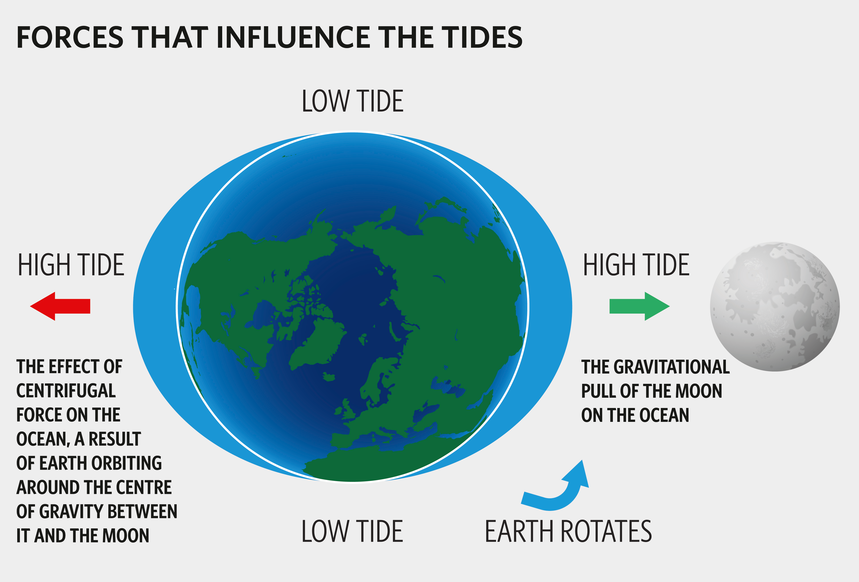 Take care during predicted high tides advisory from Moreton Bay Regional Council
Moreton Bay Regional Council is urging local residents and visitors to take care during this weekend's predicted high tide event.
Higher than normal tides are expected to impact the South-East Queensland coast between 9pm on Friday, June 23 and 11pm on Sunday, June 25.
Coastal areas within the Moreton Bay Region including Beachmere, Bongaree, Dohles Rocks, Kippa-Ring, Meldale, Scarborough, Toorbul and White Patch may experience minor and localised levels of inundation or coastal erosion.
These effects may be witnessed in our region in the lead up to and following the high tide event with the following expected peaks:
2.69 metres at the Brisbane Bar at 9.14pm on Friday, June 23
2.74 metres at the Brisbane Bar at 10.03pm on Saturday, June 24
2.73 metres at the Brisbane Bar at 10.51pm on Sunday, June 25
Motorists are urged not to drive through roads that have salt water over the road.
Local residents and businesses in coastal areas should consider securing their property; remove any tinnies, boats, kayaks and any other items away from the water before the event, and sandbagging property where required.
If you're concerned about impacts around your property, council will be providing sand and sandbags at the following locations from Wednesday, June 21:
Beachmere - Rogers Street Sports Ground
Bribie Island SES - 208-224 First Avenue
Deception Bay Council Depot carpark - Old Bay Road
Margate, opposite council depot, Jull Street, Margate
Toorbul Community Centre - 1774 Pumicestone Road, Toorbul
People should bring a shovel to these locations to help fill their sandbags.
More information about council's sandbagging locations and 'how to' advice is available from council's website: www.moretonbay.qld.gov.au/sandbags/
For emergency flooding assistance contact the SES on 132 500 or council on (07) 3205 0555.
Beachgoers should heed the advice of surf lifesavers at patrolled beaches in the region.
For more tidal information visit: www.msq.qld.gov.au/Tides/Tide-tables.aspx