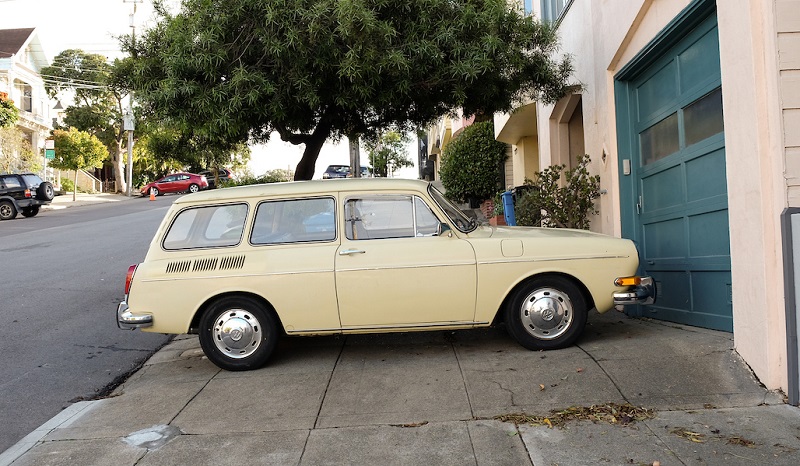 Council controlled fines increase in July in Moreton Bay Region and Queensland
On July 1, 2017 its the annual increase in on the spot fines which will be jacked up  for things people do, or perhaps should not do such as littering, parking illegally or walking the dog.
These fees are are calculated using a State Government-set "penalty unit" or base rate of $126.15, which has been increased from the previous set rate of $121.90.
It should be remembered it is not the  Moreton Bay Regional Council that sets this rate but the State Government. 
This measure is standardised for both local level council and State mandated fines.
Different councils issue fines of different amounts for offences, so the actual fines will vary from council to council throughout Queensland.
In this instance we are only concentrating on those fines as issued by the Moreton Bay Regional Council, it should be remembered that it is based on a State of Queensland rate of per unit.
The cost per unit is not based on any seasonal or yearly increases in any one penalty issue but rather it is a standardised cost that increases yearly
For those people who have animals in a Public Place not under effective Control (which means A Dog not on a Leash): .
Moreton Bay Regional Council - $252 (up from $244)
In neighbourhoods where there is excessive Dog Barking:
Moreton Bay Regional Council - $252 (up from $244)
Parking in a Disabled Bay without a Permint to do so:
Moreton Bay Regional Council - $252 (up from $244)
Dumping of Liquids or Solids (200 litre - 2500 Litre (individuals are fined less the corporations):
Moreton Bay Regional Council (individual) - $2018 (up from $1950)
Parking or stopping on a footpath:
Moreton Bay Regional Council - $88 (up from $85)