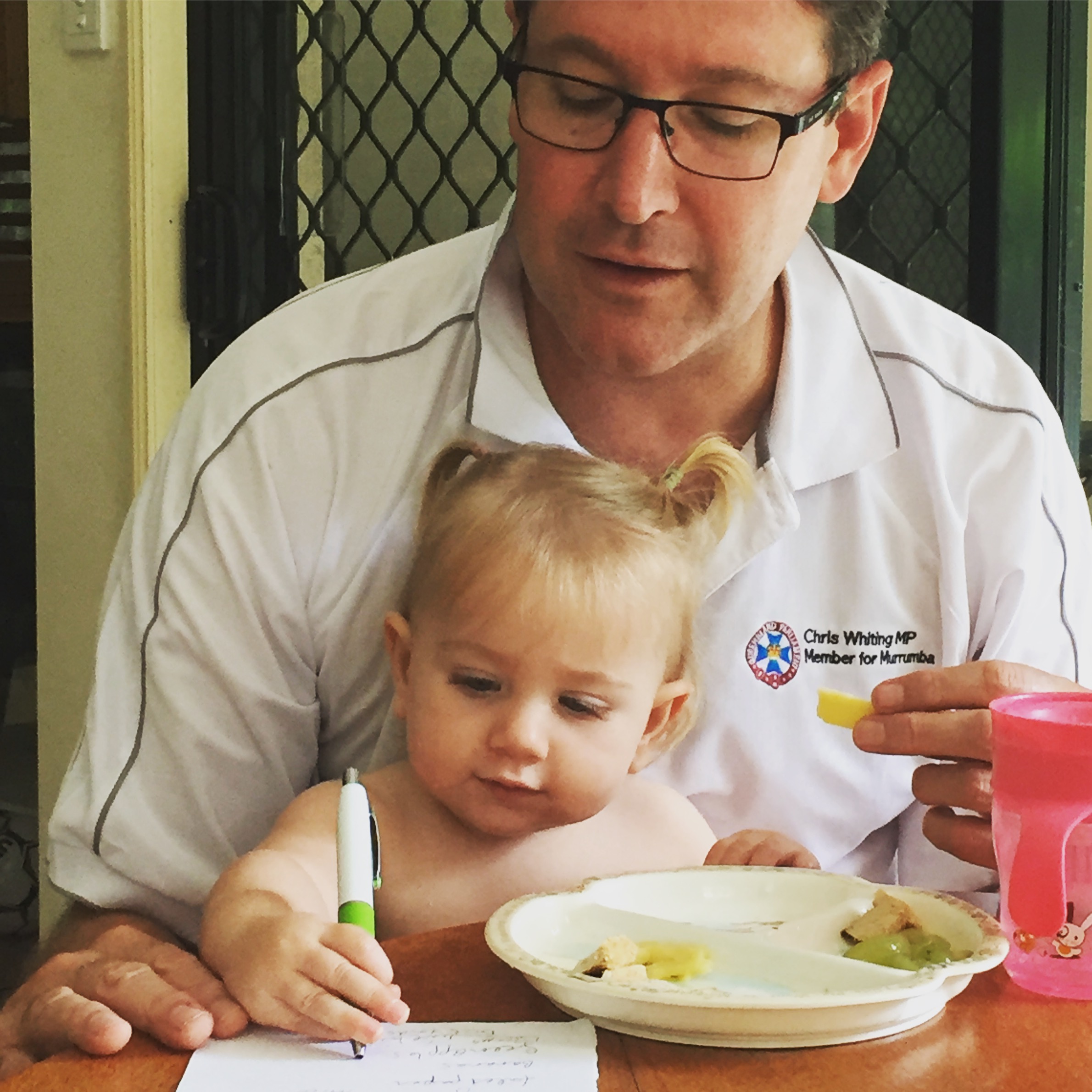 Babies Welcome at Upcoming Celebration in North Lakes
Babies will be the guests of honour at the inaugural 'Welcome Babies' event in North Lakes hosted by Chris Whiting MP.
"It is wonderful we have a ceremony to welcome people who chose to become Australian citizens and I think we should do the same for our newest and youngest Australians,' Mr Whiting said.
"That is why I am hosting a 'Welcome Babies' ceremony for all the young families in our local community.
"If you have a baby under one year old and you live in the Murrumba electorate, we want you to come along to this free event.
"There will entertainment, food & drink and face painting for the kids and valuable information for new parents from local businesses, community groups and government departments.
"And our special guest will be the Hon. Shannon Fentiman MP Minister for Communities, Women & Youth.
"The Minister will present every baby in attendance with their own special 'Welcome' certificate!'" said Chris Whiting.
The 'Welcome Babies' ceremony will be held at the North Lakes Sports Club on 6 July.
Free tickets are strictly limited and must be pre-booked. Visit: https://www.trybooking.com/QODS to secure your tickets.
For further information, get in touch with Chris Whiting's office on 3448-2100, or murrumba@parliament.qld.gov.au