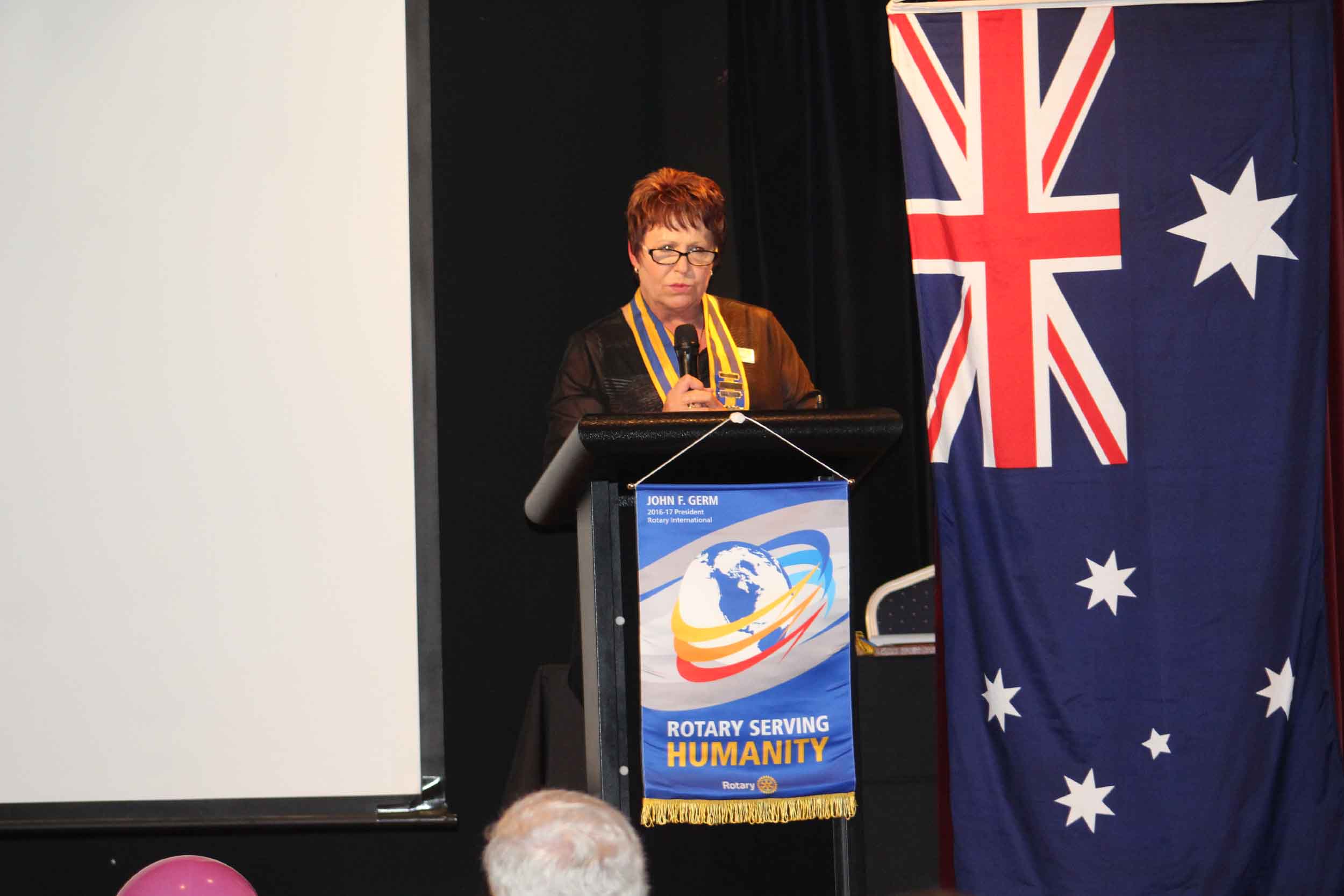 A rare award bestowed, a surprise moment at the changing of the guard at Rotary Caboolture to a visionary future
One day on the Rotarian Calendar is one of ceremony as the executive of one year bows out and with precision the new executive comes in, always to strive forward with vision and purpose to make good on doing good for the community and to make a difference.
It is also a night to which Rotary honours those in the community with the work they do in the community for the tireless work they do in the community often is the case it is Rotarians who have excelled in some special way.
A well attended dinner function with formal attire enjoyed a night of food, some laughs and reflection on what was and what will be in the new year.
101.5 FM founder Alex Long and Annette Long attended as did Superintendent Michael Brady both of which support the fine work Rotary does.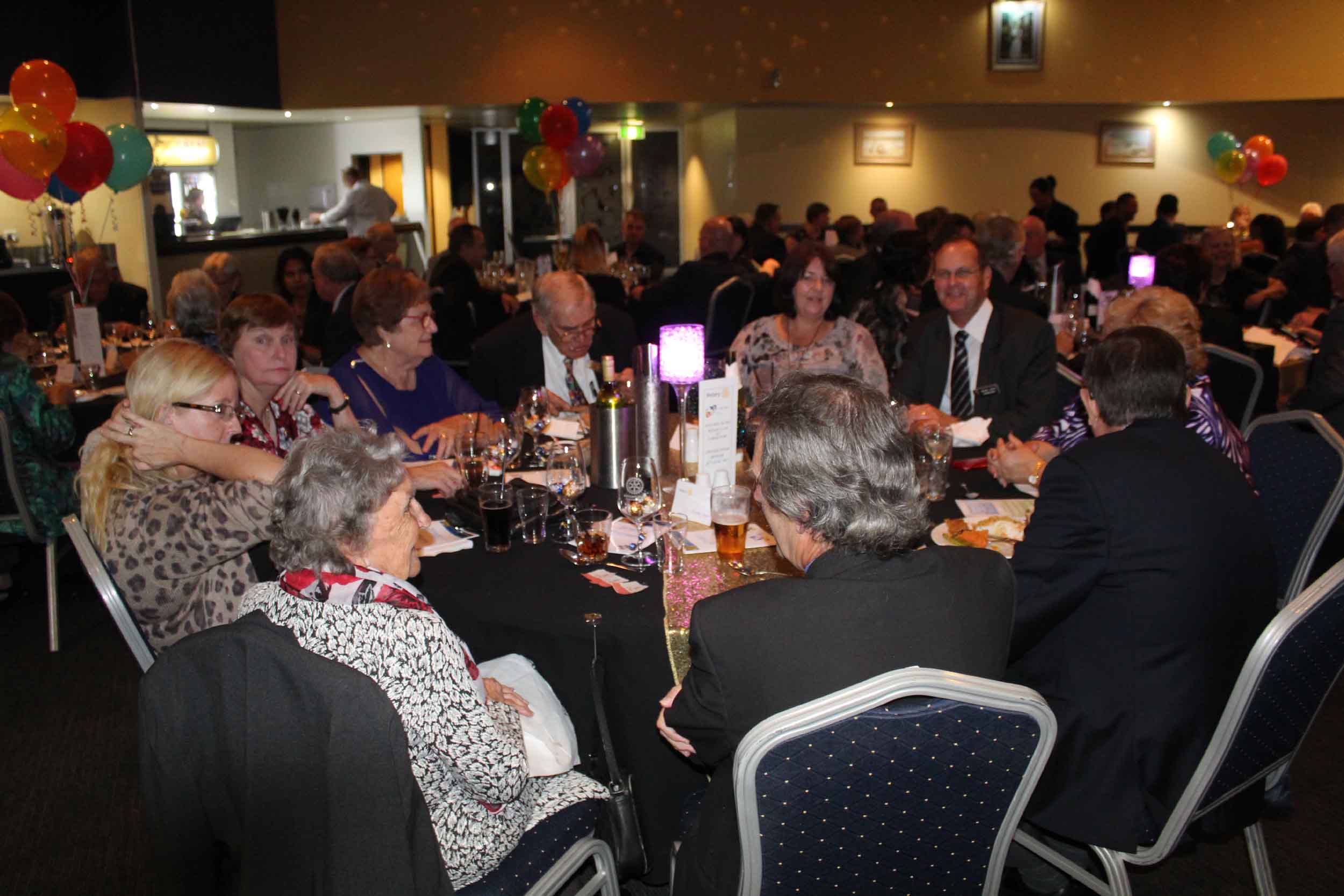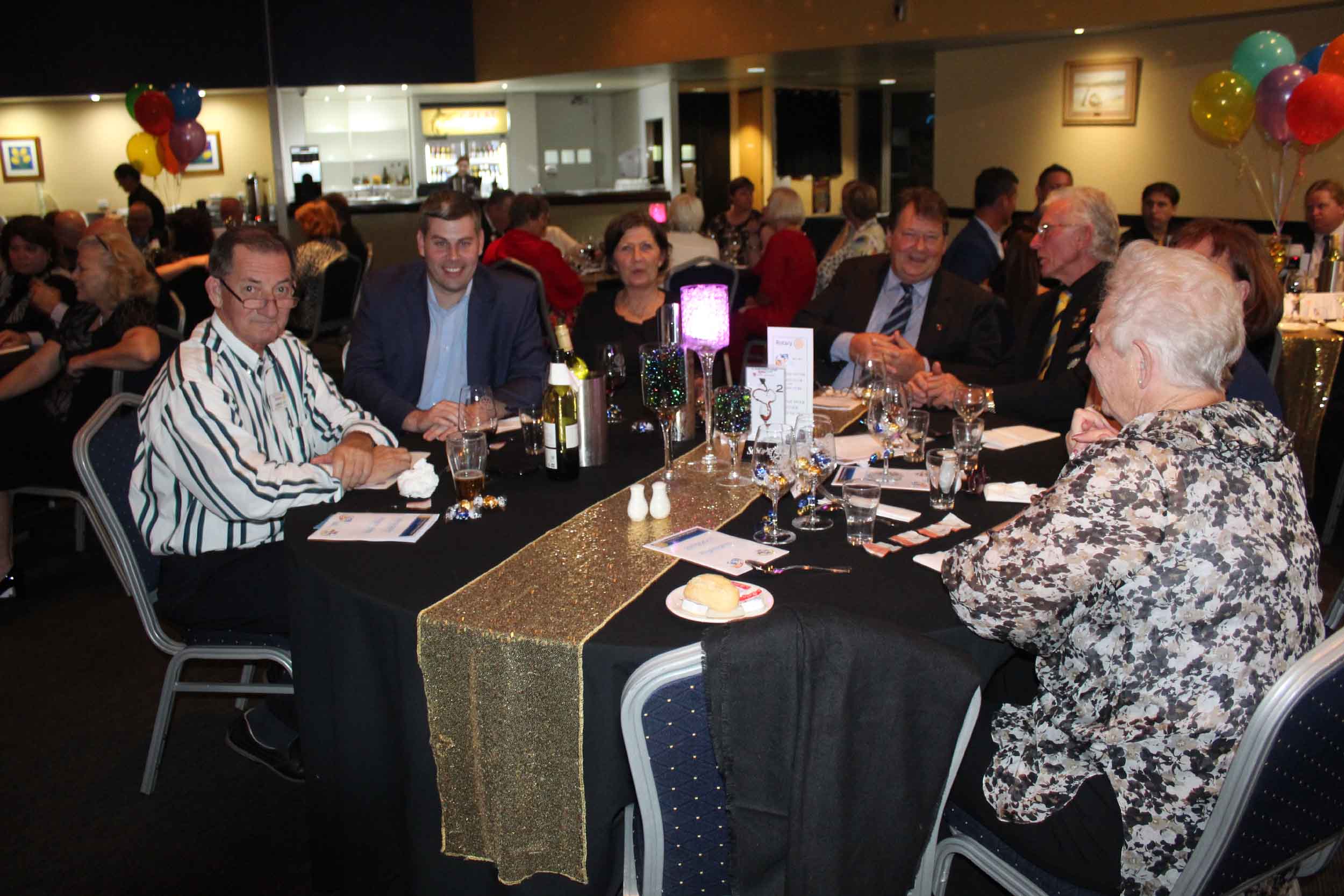 Following dinner at 8 pm sharp, speeches began almost immediately with honouring those whose deeds over the years are recognised.
The first to be honoured on the night was 101.5 FM President of the board Craig Hewlett receiving the Paul Harris Fellow Award, Mr Hewlett was speechless with emotion as he received this award as it is extremely rare for a non member of Rotary to receive this award, which goes on to show how much Rotary has appreciated his many years of support.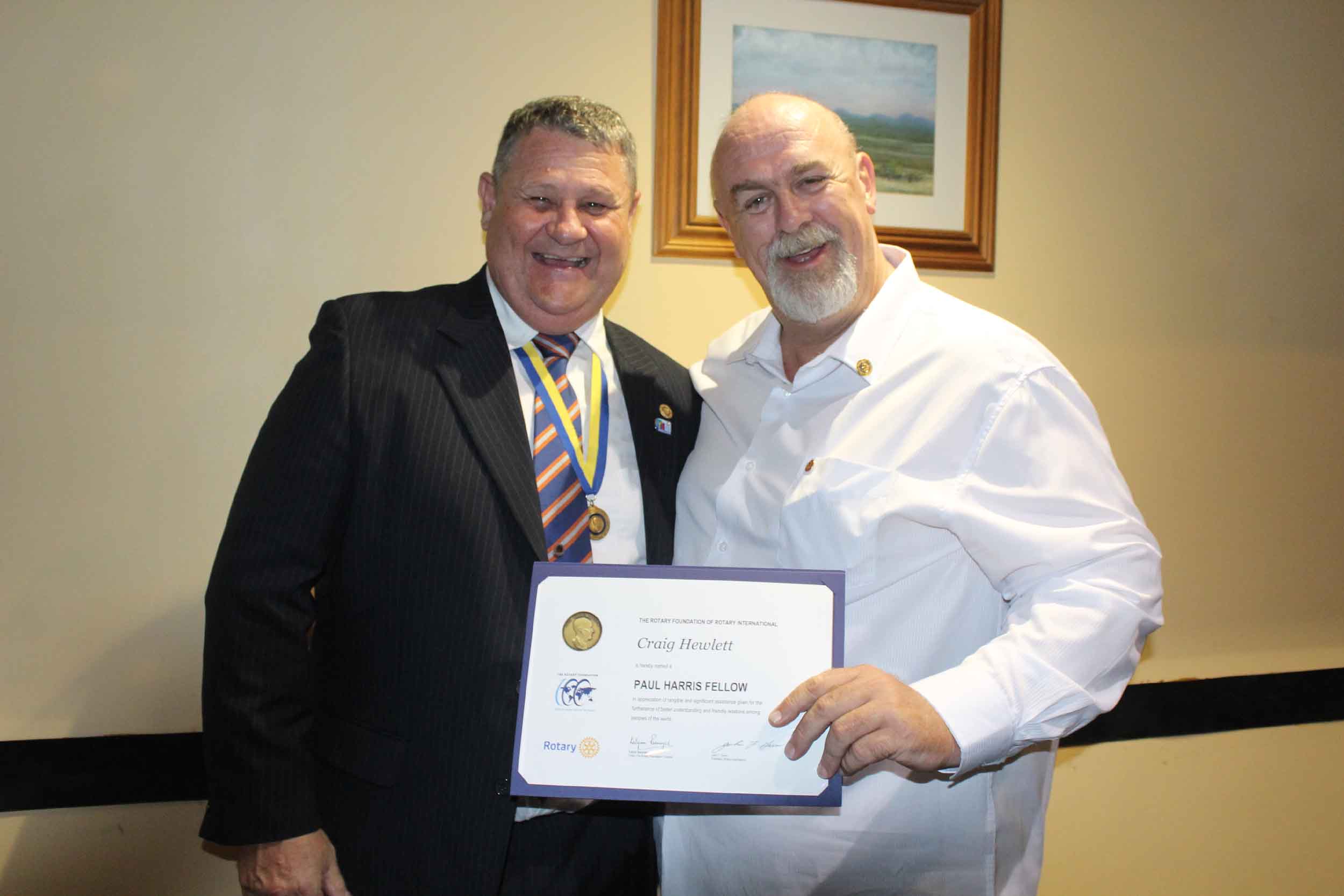 Bob Hills also was also recognised with an additional Paul Harris Fellow award along with Chris Wishard gaining a Paul Harris Award
Special mention was given to some highlights of the year with the Live & Local Country Music Jambouree wiich planning is on in earnest for the second running in 2018 and the Chaplains Dinner in May raising over 100,000 Dollars at that event.
Vocational visits to organisations are also an honour Rotary plays a role which this year included the high honour at 101.5 FM seeing first hand the work this station does on a daily basis as well as the Caboolture Warplanes Museum.
With the Handover of the executive came the new President Rhianna Botha, who originally hailed from the Republic Of South Africa and saw first hand how Rotary was able to help this nation rebuild.  Immigrating to Australia was keen to further her involvement in Rotary to today he now leads the Caboolture Branch to a visionary and bright future