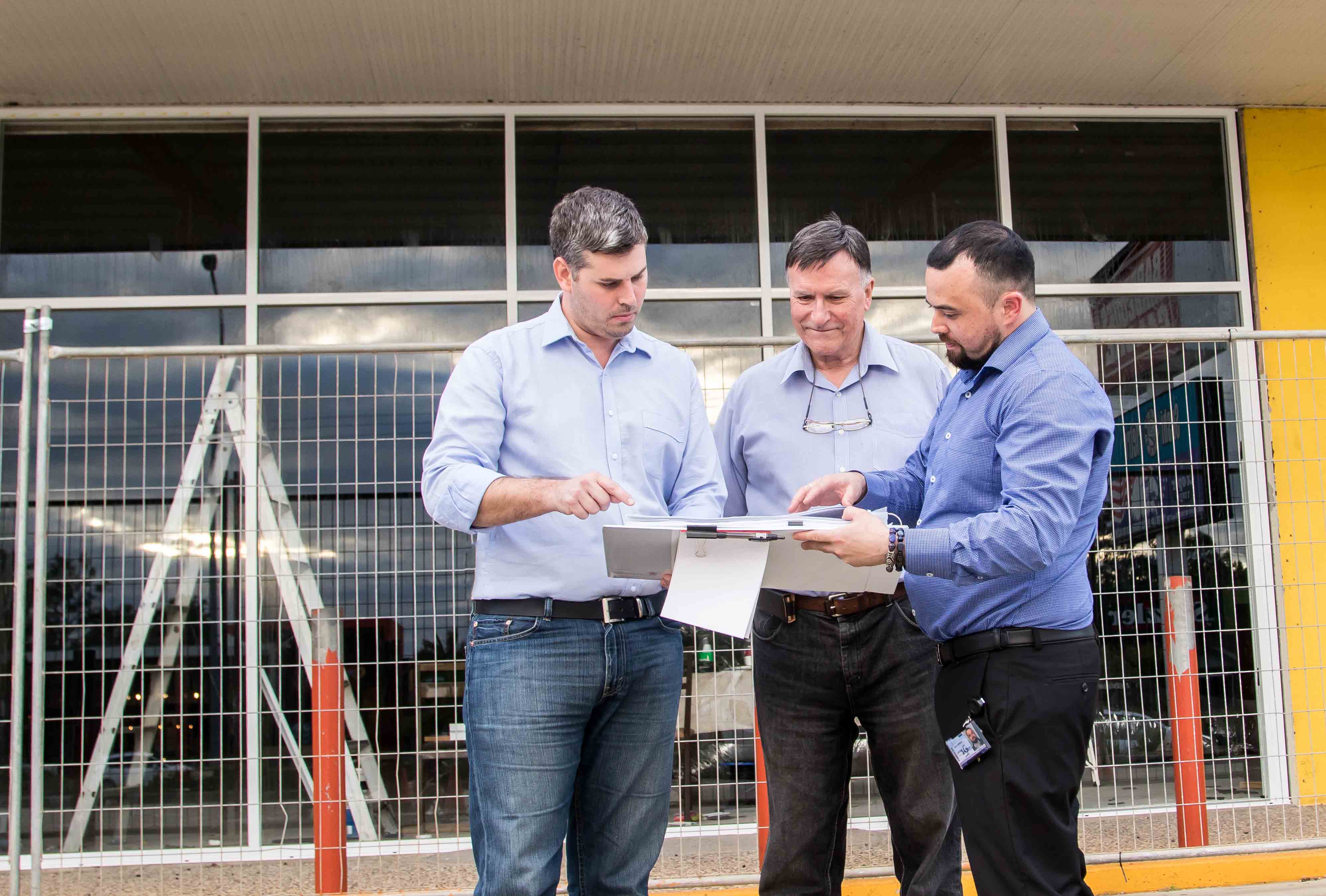 New site secured for Child Safety Office in Morayfield
The Palaszczuk Government has signed off on a brand new Child Safety Centre in Morayfield.
State Member for Morayfield, Mark Ryan MP, said he was pleased the Palaszczuk Government had moved quickly to establish a new centre, which will be in addition to the existing local centre.
"The new centre on Morayfield Road will be up and running later this year after a sweeping conversion to the office space.
"This centre will be in addition to the Caboolture office and will mean more manageable caseloads and enough staff responding to at-risk kids and their families.
"This office is part of our $1 billion families' budget, which returns hundreds of Child Safety staff sacked by the Newman-Nicholls Government, supports our generous foster and kinship carers and invests in early intervention services," Mr Ryan said.
This announcement follows a recent boost to child safety resources in the Caboolture region, which include:
$14.6 million over four years in intensive family support services in Moreton Bay, including an additional $4.2 million announced only a few weeks ago;
12 extra child safety workers to help ease pressure on existing service centres;
$1.276 million for Caboolture Regional Domestic Violence Service to provide specialist counselling and support to victims of domestic violence;
A new leadership structure for the Department of Child Safety for the Caboolture region.
Minister for Child Safety, Shannon Fentiman, welcomed the news of the new centre and said Mark Ryan had been a strong advocate for the new centre.
"Mark and I have spoken regularly about the need for more staff and resources for this region and I am pleased we are delivering this centre, this year, into such a rapidly growing area," Minister Fentiman said.
"The decision to create this new centre was made following a report into the tragic death of Mason Jet Lee.
"While that case is still before the courts, we have moved quickly to bolster child safety services and support in the region.
"Mason's legacy will be a stronger child safety system and this new centre is part of that."
The Morayfield Child Safety Office is due to open in late September/early October and will be located at Shop 13, 113-137 Morayfield Road, Morayfield.