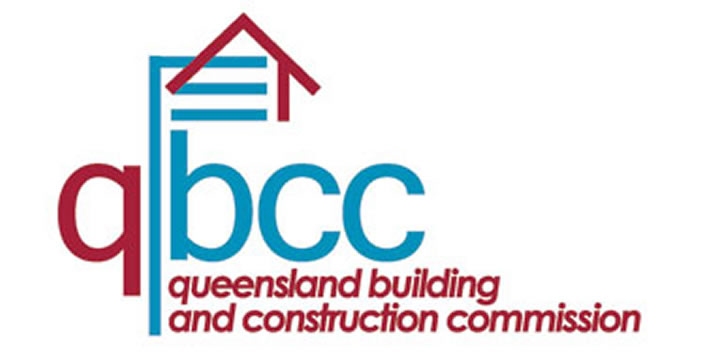 Health warning after homes identified has lead in hot water pipes in Moreton Bay Region
An investigation by the Queensland Building and Construction Commission (QBCC) found plumbing-electrical contractor Brett George Hogan had been using a solder product for hot water systems with a lead content above the national standard.
It's been revealed that around 800 homeowners may be affected with a warning that a contractor who installed hot water systems across south-east Queensland used a potentially toxic solder product.
Mr Hogan worked in areas including the Fraser and Sunshine coasts, Caboolture, Logan, and Moreton Bay.
The public warning also relates to Mr Hogan trading as Hot Water One.
The solder is frequently used in electrical work but is not appropriate for plumbing work due to the potential risk of contamination of the water supply.
Queensland Health Minister Cameron Dick said while the exposure risk was low, extra precautions should be taken if residents believe they may be affected.
"We're asking residents not to drink hot water from those systems until they are properly checked. Don't use hot water out of the tap for cooking, if you are one of those homes and try to minimise the ingestion of water when you're showering or in the bath," he said.
The QBCC is contacting residents and owners of 766 properties, both residential and commercial, where Mr Hogan replaced hot water systems over the past five years.
"It's not possible to know the full risk until we understand the amount of lead solder used, where in the hot water system it was used, the likelihood of the lead being in contact with water in the system and the typical pattern of household hot water use," QBCC commissioner Brett Bassett said.
Mr Dick said a thorough investigation was now underway and tests would be carried out on a number of those homes.
"The initial advice is we think the risk is low but we will now do a survey of a selection of a number of homes, we'll now examine the water, see what the situation is and then work to rectify that with the Building and Construction Commission and support those individuals as required," he said.
The QBCC began investigations into Mr Hogan after receiving a complaint from the Moreton Bay Regional Council in September 2016 about the competency of his work.
People requiring health information on lead should contact their GP or call 13HEALTH.