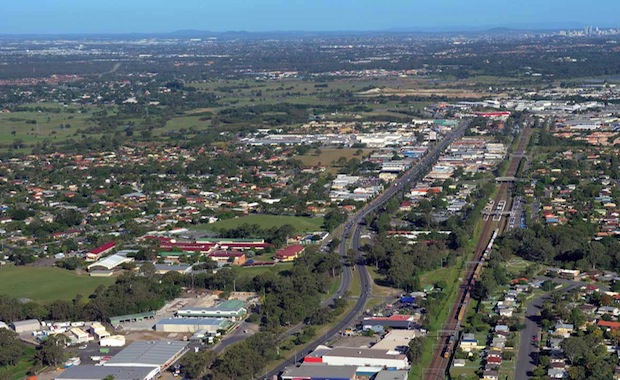 Familiar places in Moreton Bay Region named as the supercharged residential growth spots
The future of the Moreton Bay Region looks bright if your a developer or home dweller and looking for a place to live, work, rest and play.
With the prospect of high growth and jobs going in to positive territory could be a future realised far sooner then many might think.
Caboolture Real Estate agents have for the last several years, have been generally  in a positive mood when asked how is business is going for them with most replies favourable for both finding good tenants for rental properties as well as those who wishing to purchase  their first home or an investment property locally.
One only has to go back through the Friday Morning Magazine program podcasts to find comments were regular on how good things are in the area.
Transaction levels which have been and are continuing to rise steadily, this being a key indicator towards price growth.
Melbourne and Sydney both long thought to be the nations powerhouse of real estate activity with the latter achieving only 39 hot spots of high growth, while Brisbane is set to take the nations lead now has over 50 hot spots and most of these north of Brisbane and includes the Sunshine Coast.
The good measure of these hotspots are familiar places in the Moreton Bay Region namely Burpengary, Bellmere, Clontarf, Kallangur, Kippa-Ring, Margate, Morayfield, Murrumba Downs, North Lakes, Narangba, Warner.
With great weather and new shopping precincts as attractants for growing immigration to the region, this will put pressure on infrastructure to follow where the growth is, particularly in these towns which will, grow to being cities in time.
Much of this growth has happened only in the last 12 months, however looking towards the future it will grow at even faster rates as more housing developments sprout up.
The Sunshine Coast is the current favoured place with steady growth and they do not have a direct railway link, something the State Opposition has announced in the last few days as a wish list for a bullet train rail service for the Sunshine Coast.
Most of the Moreton Bay Region already has rail services to the Redcliffe Peninsula and services dotted to many of the above places means these places can adapt more readily, and its accepted that the Moreton Bay Region will over take the Sunshine Coast in the not too distant future.
Over the next 10 years, watch with interest in particular what happens in the Caboolture region.