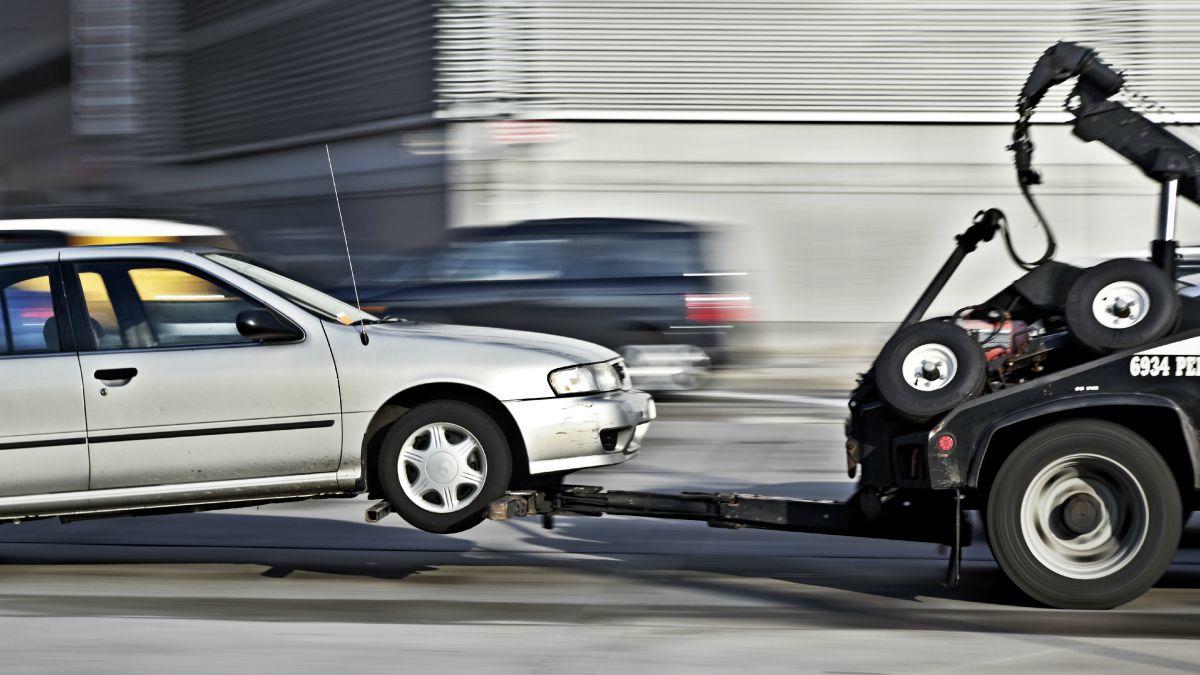 1800 681 636 Hotline set up to help gather growing towing complaints
Minister for Main Roads and Road Safety Mark Bailey is urging members of the public who think they've been treated unfairly by tow truck companies to tell their story.
Mr Bailey said a new hotline 1800 681 636 has been set up within Transport and Main Roads for people to make complaints and enquiries to assist the government in collecting information on these practices.
"These unscrupulous practices within the towing industry have to stop," he said.
"I elevated this issue to Cabinet yesterday after the scale of the issue was exposed over the weekend and all of my colleagues agree that something needs to be done.
"I made an undertaking that I would come back in a week after consulting with other departments with a strategy on how to deal with this issue.
"In the meantime, we need the public's help.  That's why we've established a hotline – 1800 681 636 – for customers to make complaints to assist TMR in collecting relevant information on these practices.
"I encourage those who feel they've been wronged, to share their stories with the Department.
"It's clear we must explore ways to bring this industry into line with community expectations.
"The Palaszczuk Government, the public and industry are unanimous that action needs to be done to stamp out these dodgy practices and this issue should have bipartisan support.
"It's disappointing the LNP is putting politics ahead of Queenslanders on this issue."
Once again that hot line number is 1800 681 636