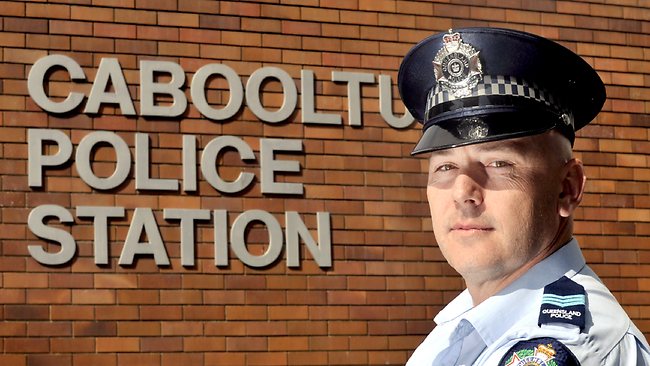 The biggest police station in south east Queensland for Caboolture
To cope with the projected huge rise in population for the Caboolture region in the near future, the Queensland government has unveiled plans to keep the area safe with the go ahead in building what will be arguably the largest Police Station in South East Queensland.
The Police Minister The Hon. Mark Ryan (Member for Morayfield) released the details speaking with Morning Magazine on Monday 24th of April.
Following on from the initial announcement in the state budget for 2016-17, the concrete plans are now emerging as to its size and location which will still be on King Street close to the Caboolture Cemetery not far from the new proposed ALDI store.
Mr Ryan says "It will actually be one of the biggest police stations outside of the Brisbane CBD there to cater for the future growth of the of our community and the future growth of the Caboolture community"
As to whether we get more police officers operating from the new police station  Mr Ryan says "to accommodate future growth and which of course will require more police so over time we will see more police officers coming to Caboolture"
The existing police station will be converted to a full time watch house service next to the courts, this will also require additional staff 
Construction is slated to start towards the 2017 and take approximately 12 months to construct.